Delhi High Court refrains COAI from making disparaging remarks against Reliance Jio
The Delhi High Court has listed the matter for further proceedings before the joint registrar on 24 August.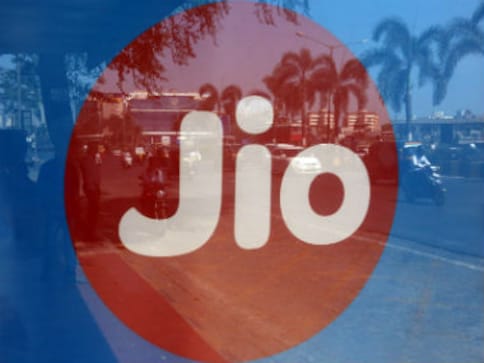 New Delhi: Reliance Jio has dragged the Cellular Operators Association of India (COAI) into a legal battle for allegedly making certain objectionable and defamatory statements against it, prompting the Delhi High Court (HC) to ask the association to refrain from using "disparaging" remarks.
Justice Yogesh Khanna issued a notice to COAI and its director general Rajan S Mathews on a suit filed by Reliance Jio Infocomm Ltd seeking to prevent and restrain them from continuing to make "maliciously false, disparaging and defamatory statements" against it, saying a prima facie case is made out.
Mathews and the counsel for the association argued that whatever comments have been passed were "fair" and did not fall in the purview of the definition of defamation.
The judge, however, said "I doubt whether the phrases/words used ... would fall within the phrase of fair comment and hence the plaintiff (Jio) has been able to make out a prima facie case and thus the defendants (COAI and Mathews) to file written statement/ reply to application ... in four weeks."
"In the meanwhile, the defendants should refrain from (making) disparaging and defamatory statements, like the 'words' stated above against the plaintiff," the court said and listed the matter for further proceedings before the joint registrar on 24 August.
In its suit, Reliance Jio, represented by senior advocate Mukul Rohatgi, sought general and special damages for loss of reputation and "enormous business losses" due to the alleged illegal actions and malicious campaign of the association.
COAI was formed for representing the common and mutual interests of its members who are licenced telecom service providers and considered the official voice for the telecom industry.
The suit claimed that the association in a press release on 25 September, 2016 had made certain objectionable statements against Reliance Jio and did it again in February this year, causing harm to the reputation of the company.
(Disclaimer: Reliance Industries Ltd. is the sole beneficiary of Independent Media Trust which controls Network18 Media & Investments Ltd which publishes Firstpost)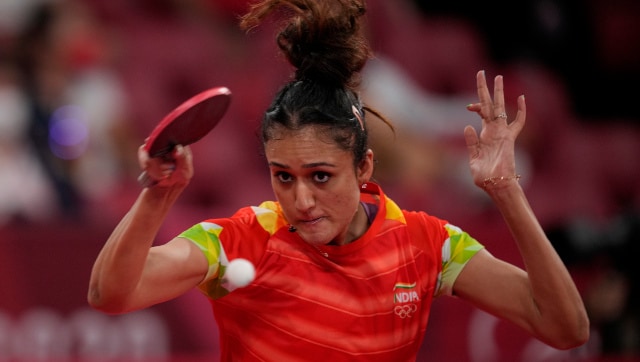 Sports
Justice Rekha Palli further said that if warranted, the Union Sports Ministry may look into the affairs of the TTFI as well.
India
The court said that in the present times, citizens cannot be prevented from exercising their rights because of a rigid interpretation of a law that calls for "personal presence".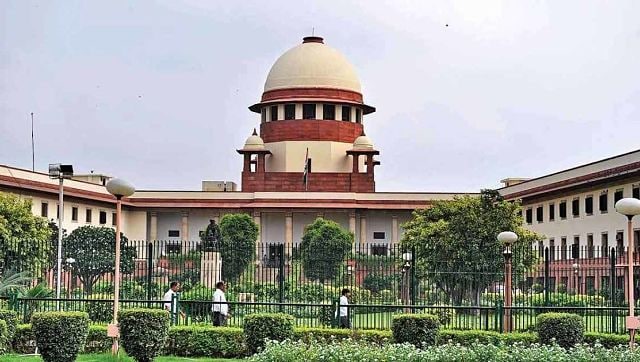 India
The application by lawyers to SC has sought directions for the installation of CCTV cameras and the setting up of armed police posts in district court premises across the country.