Delhi High Court grants bail to Bhushan Steel ex-promoter Neeraj Singal; was arrested for $20 billion fraud
The Delhi High Court on Wednesday granted interim relief to Bhushan Steel's erstwhile promoter Neeraj Singal, arrested by the SFIO for allegedly siphoning off Rs 20 billion funds, by directing his release on bail
New Delhi: The Delhi High Court on Wednesday granted interim relief to Bhushan Steel's erstwhile promoter Neeraj Singal, arrested by the SFIO for allegedly siphoning off $20 billion funds, by directing his release on bail.
A bench of Justices S Muralidhar and Vinod Goel said Singal would be released from custody subject to his furnishing a personal bond of Rs 5 lakh and two sureties of Rs 2 lakh each. The court also declined an oral plea made by the Serious Fraud Investigation Office (SFIO) to stay the operation of the interim order for a week. "Request declined," the bench said, and disposed of the interim application moved on behalf of Singal, represented by advocate Pramod Kumar Dubey, seeking his release from custody.
While granting relief, the court imposed several conditions, including that he would not influence witnesses or hamper the investigation. Singal was arrested on 8 August in relation to an SFIO investigation into the affairs of Bhushan Steel Ltd and Bhushan Steel and Power Ltd, pursuant to a May 2016 order of the Centre under the Companies Act. He was the first person to be arrested by SFIO which was given this power only in August 2017.
The main habeas corpus petition by Singal has termed his arrest as illegal and violative of his fundamental rights under the Constitution. The plea moved through advocates Ranjana Roy Gawai, Arshdeep Singh and Hemant Shah, has also challenged certain provisions of the Companies Act on grant of bail to persons arrested under the Act, claiming they imposed "unreasonable restrictions". The petition has claimed that his arrest was illegal as no grounds for arrest were communicated to him orally or in writing by the probe agency at the time of arrest.
The high court on 27 August had said that on the face of it, it does not find "frivolous" the plea by Singal against powers of arrest of the SFIO.
News & Analysis
LG expects to complete the wind down of the mobile phone business by 31 July although inventory of some existing models may still be available after that.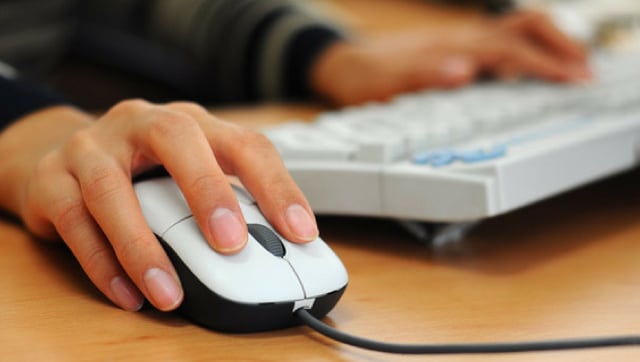 India
Since the 2010 recruitment drive, MCC has been hiring on outsourcing and contractual for the last few years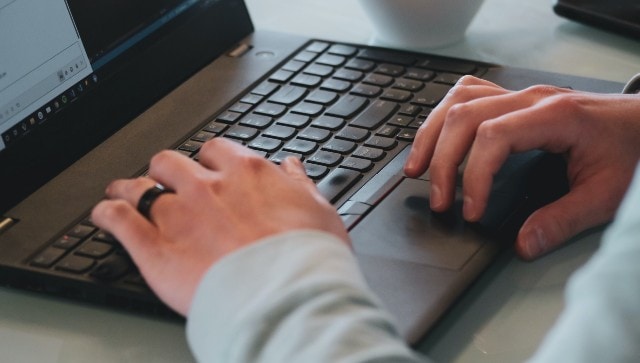 India
The shortlisted candidates will be called to Mumbai for an interview by the in-house panel