Customers need not worry: No continuous holidays for banks at March-end
Banks will not remain closed for five consecutive days starting from Thursday, a union leader said on Monday
Chennai: Banks will not remain closed for five consecutive days starting from Thursday, a union leader said on Monday.
"The banks will work on 31 March (Saturday) and there is no continuous holidays as per messages in the social media," D. Thomas Franco Rajendra Dev, General Secretary of the All India Bank Officers Confederation told IANS.
He said banks will be closed on Thursday and Friday owing to Mahaveer Jayanthi and Good Friday.
Saturday banks will remain open since it is the fifth Saturday of the month. Banks are only closed on second and fourth Saturdays.
On 2 April, the banks will remain shut for annual closing of accounts.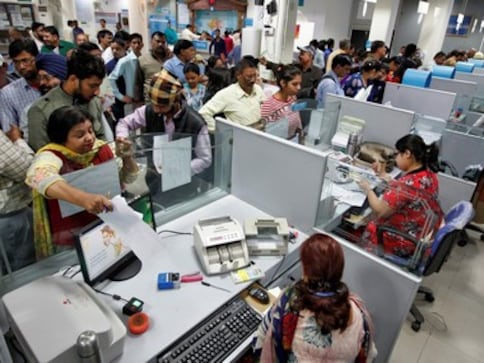 Business
Associations of employees and officers of public sector banks (PSBs) have expressed disagreement with Nobel laureate Abhijit Banerjee's view that the government should privatise PSBs to tackle the crisis in the sector, asserting that diluting the Centre's stake in PSBs is "no solution"
India
The debate is now on Urjit Patel's role as the RBI governor in the demonetisation
India
The RBI calendar displays nine festive holidays, some of which are state-specific. Other holidays include four Sundays, and second and fourth Saturdays.