Customer is king: Here are 7 things that changed for e-commerce this millennium
A brand is not what a company tells the world about but it is what the world discovers on web through various channels.
E-commerce has disrupted the industry and created new stakeholders as it enlarges its scope and reaches new highs. It is the ease of doing business, accessibility and a customer-centric focus that is making it the go-to channel for customers and allied players.
Dr Dhrupad Mathur, SP Jain Global, Dubai; and Ajay Kelkar, COO and co-founder, Hansa Cequity — a customer marketing services company — spell out what changed for the sector this millennium:
1. Rapid emergence of mobile commerce: In the United States alone, the m-commerce sales for 2016 are estimated to be well over $85 billion (eMarketer). This is a major shift that happened in the last decade extending the boundaries of web-based e-commerce through the proliferation of mobile devices forcing most companies to maintain web as well as mobile-based channels to survive.
2. Whither touch and feel?: It was once a firm belief that no business in fashion and apparel could survive if the customer was not able to touch and feel the product. However, e-commerce has busted that belief. Customers are increasingly willing to buy on the web and internet. With social-sharing tools that can show the customer how he/she would look using the product, the category has boomed and how!
3. Proliferation of social networks impacting market dynamics: From online reputation management to product endorsements and referrals, the "Like Economy" has surged fast and has impacted companies in an unprecedented manner. Today, a major portion of marketing communication for any product or service happens through online social media and the people who help actively channelising this are not employees of the referred companies but stakeholders at large, who are free to praise or to criticise. This has resulted in another major shift in the power-centre. Hence today, a brand is not what a company tells the world about but it is what the world discovers on web through various channels.
4. Increased customer empowerment through better predictability, visibility and self-service: Amidst all  the big promises of technological developments driving business performance, the customer is now asking for even more. Whether it is point-to-point tracking of a parcel delivery or selecting a seat in an aircraft before flight or the joy of creating a fixed-deposit through e-banking, the customer feels more involved and empowered. Because of greater customisation and customer involvement the industry boundaries are changing fast.
5. Virtual market spaces and the power of co-creation: Mass collaboration is changing almost every industry ecosystem. Today, encyclopaedias, jetliners, operating systems, mutual funds, and many other items are being created by teams numbering in the thousands or even millions. Well established business institutions are evaluating credible threat to their businesses because of crowd-sourcing, crowd-funding and peer networks that create and offer the same value.
6. High-capability infrastructure providing robust support to e-commerce and reducing adoption costs: On all the technological fronts, ranging from the tremendous increase in microprocessor speeds to the availability of greater bandwidth, from much cheaper and reliable storage media to cloud and mobility, e-commerce has received a tremendous boost in the past 15  years. This has led to a rapid adoption of e-commerce across the globe irrespective of the size, scale and scope of the company.
7. Mobile wallets, a huge disruption: In the last 18 months, the payment system of cash-on-delivery has been found to be going down by eight to 10 percent and payment through mobile wallets is being increasingly preferred by customers for making transactions. This will increase the ability to make impulse purchases and will impact the average ticket price on mobile.

(Check out Firstpost's collection on how the past 15 years transformed sports, entertainment, technology and more in F.Rewind.)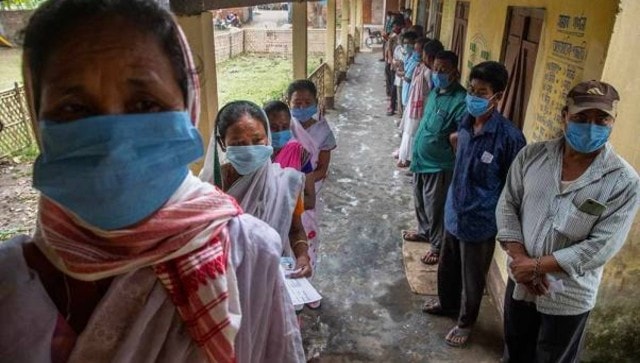 Politics
A polling station is a designated place where electors go to cast their vote. A polling booth, on the other hand, is set up by parties and candidates beyond a distance of 200 meters from the polling stations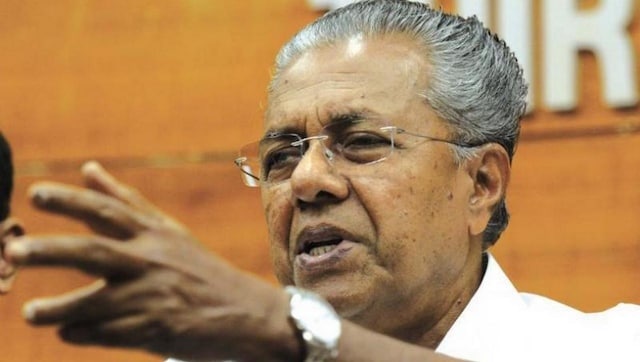 Politics
Along with welfare politics, the Left has also benefited from the significant shift in Kerala's political landscape with the rise of Hindu nationalism
India
At the city's Chamrajpet crematorium, authorities had to put up a 'housefull' sign and families were told to wait with bodies in ambulances to avoid overcrowding