Crude oil prices fall on news of possible Saudi oilfield expansion
Prices tumbled initially last Monday after the collapse of a meeting of major producers aimed at freezing output.
Singapore: Crude prices fell in Asia today following a report saying Saudi Arabia could maintain its
total production capacity with the expansion of an oilfield, fuelling fresh concerns about the global supply glut. The losses come after a week of strong gains in the commodity that came on the back of hopes for the outlook of China's economy and speculation about the resumption of talks on limiting output.
Saudi Arabian Oil Co will complete an expansion of its Shaybah oilfield by the end of May, allowing the world's largest exporter to maintain total capacity at 12 million barrels a day, Bloomberg News reported.
The expansion will see Shaybah's capacity rise from 750,000 barrels to 1 million barrels a day, the report said.
At around 0330 GMT, US benchmark West Texas Intermediate (WTI) for delivery in June was down 61 cents, or
1.39 per cent, at USD 43.12 and Brent crude for June dropped 50 cents, or 1.11 per cent, to USD 44.61.
The report caused "market jitters", said Bernard Aw, an analyst with IG Markets in Singapore.
"If the Saudis ramp production up by a substantial amount, the USD 40 mark should be easily broken. That creates
a problem that we're not even going to see the oil market rebalance, not even by the first half of next year," he said.
Prices tumbled initially last Monday after the collapse of a meeting of major producers aimed at freezing output.
However, falling US production, a strike in key producer Kuwait and signs of a pick-up in key market China
helped propel an 8.3 per cent surge over the week for WTI, while Brent rose 4.7 per cent.
The oil market also got support from the Baker Hughes weekly US rig count, which showed oil producers curtailed use of eight drilling rigs in the week ending April 22. Aw said prices are still being supported by hopes of an
agreement to freeze output at OPEC's next twice-yearly meeting on June 2.
"There's still a little bit of optimism that producers could come to some sort of an agreement in June... The market
participants are always quite hopeful of such talks," he noted.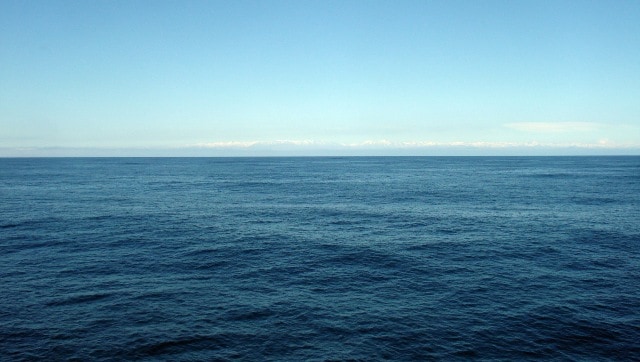 India
Deep Ocean Mission: It will be a mission mode project to support the blue economy Initiatives of the Government of India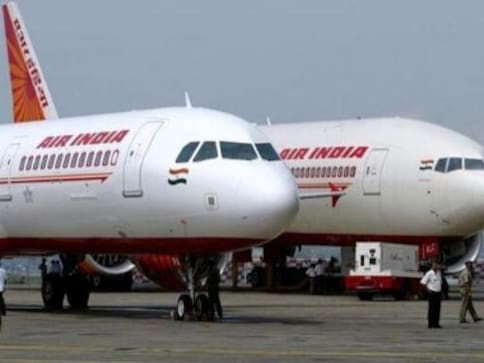 Business
Cairn has identified $70 billion worth of Indian assets overseas for potential seizure to collect award, which now totals to $1.72 billion after including interest and penalty
India
Over 90 percent of the palm oil imported by India comes from Malaysia and Indonesia where environmental concerns associated with the production are routinely highlighted. Indian companies are making efforts towards a sustainable supply chain of palm oil.