Corporate India's foreign borrowing down 45% at $2.42 bn in January, RBI data reveals
India Inc's external commercial borrowings (ECBs) fell by 45 percent to $2.42 billion in January 2019 as compared to the year-ago period, data from RBI has showed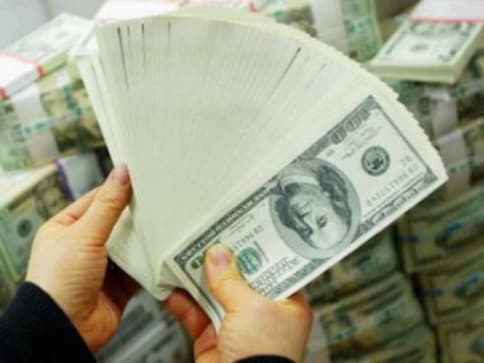 Of the total borrowings during the month, $2.27 billion was raised through the automatic route of the ECBs

The remaining $150 million was taken through the approval route

Major borrowers, which tapped resources overseas via approval route, included IOC ($900 million), BPCL ($500 million) and HPCL ($200 million)
Mumbai: India Inc's external commercial borrowings (ECBs) fell by 45 percent to $2.42 billion in January 2019 as compared to the year-ago period, data from RBI has showed.
Domestic firms had raised $5.40 billion from overseas sources during January 2018.
Of the total borrowings during the month, $2.27 billion was raised through the automatic route of the ECBs.
The remaining $150 million was taken through the approval route, as per the Reserve Bank data on ECB for January 2019.
No money was raised through rupee-denominated bonds (RDBs) during the month, both in 2019 and 2018.
Major borrowers, which tapped resources overseas via approval route, included Indian Oil Corporation Limited ($900 million), Bharat Petroleum Corp ($500 million) and Hindustan Petroleum Corp ($200 million).
All three oil marketing firms raised the money for their working capital requirement.
Power Grid Corporation raised $228.55 million for power project and Reliance Home Finance raised $35.50 million for lending.
Power Finance Corp was the only firm to raise $150 million through approval route for sub-lending purpose.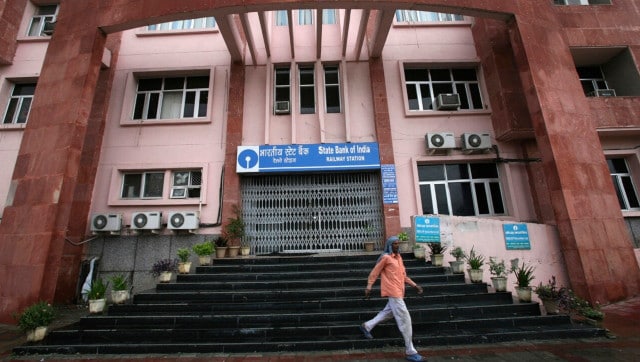 India
Weekly offs will be on five Sundays — 2 May, 9 May, 16 May, 23 May, and 30 May, and two Saturdays — 8 May and 22 May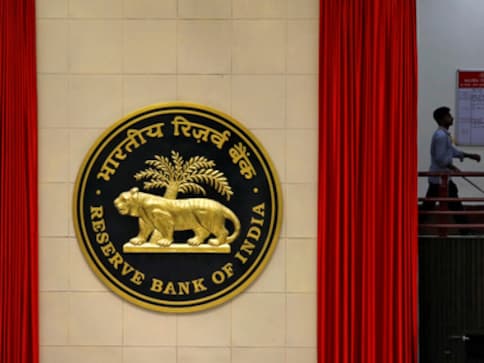 Business
Sankar, a career Central banker, has worked in various positions at the Reserve Bank of India. He has a Master of Philosophy in Economics from the Jawaharlal Nehru University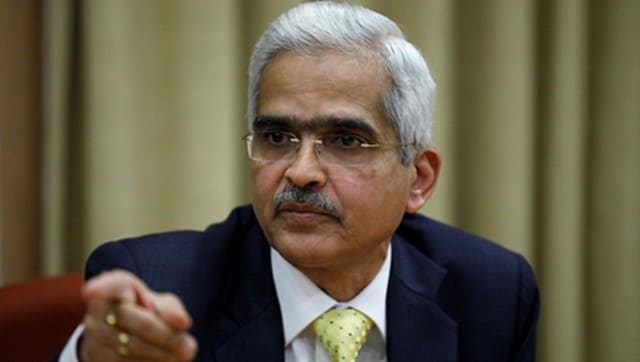 India
RBI Governor Shaktikanta Das said food and fuel inflation have pushed core inflation, adding that the expected normal monsoon forecast should ease the prevalent condition