Softening rates: SBI rejigs fixed deposit rates but others may not follow
India's largest lender State Bank of India (SBI) is revising interest rates on retail term deposits below Rs 1 crore with effect from September 18. While the bank has brought down its peak interest rate on domestic term deposits between one and three years to 8.75% from 9% earlier, it has revised upward by 25 basis points rates in deposits between six months to 210 days to 7.25%.<br />
India's largest lender State Bank of India (SBI) is revising interest rates on retail term deposits below Rs 1 crore with effect from September 18. While the bank has brought down its peak interest rate on domestic term deposits between one and three years to 8.75% from 9% earlier, it has revised upward by 25 basis points rates in deposits between six months to 210 days to 7.25%.
Interest rates on all other maturity buckets remain unchanged. With these changes, SBI has effectively become the first bank to revise fixed deposit (FDs) rates to below 9 percent.
Speaking to CNBC-TV18, SBI Chairman Arundhati Bhattacharya said that they have excess of liquidity at present and there is not enough demand to match it and the revision in rates is to adjust the bank's asset liability management.
Sp if a bank has enough liquidity it may have enough headroom to bring down cost of funds by lowering deposit rates.
SBI had last revised its term deposit rates in July when it cut bulk term deposit rates by 25 bps and retail term deposit rates by 50 bps for certain tenures.
So, with the largest bank cutting its deposit rates, are other banks likely to follow suit?
Not really. For now, it seems the change in SBI's deposit rates announced on Tuesday is more of an exercise to readjust its deposit portfolio and not any major rate signal to the system.
By raising deposits in the short-term buckets (between 180 days and 210 days) from 7% to 7.25% and reducing in the longer-term (one year to less than three years) to 8.75% from 9%, SBI has attempted to attract more short-term funds.
Public sector lender Bank of Baroda is not looking to cut deposit rates anytime soon. In an interview to CNBC-TV18, Ranjan Dhawan, ED, Bank of Baroda (BoB) said that there is no knee-jerk reaction to SBI's rate cut because the bank had already cut its bulk deposit rates substantially in the last one year. But one can expect softening of interest rates by the end of the year, he added.
Politics
The allotment has been done on merit-cum-preference basis as per the guidelines of the Government of India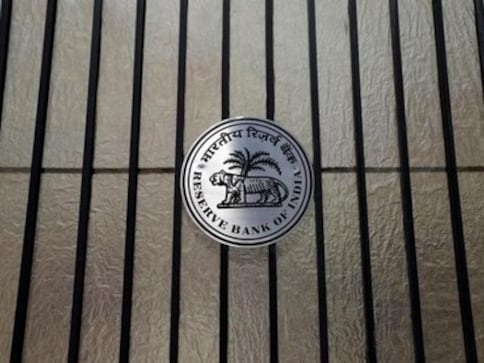 Business
The popular National Electronic Funds Transfer or NEFT for fund transfers of up to Rs 2 lakh will continue to be operational as usual during this period
World
Low-income countries face a twin crisis, under pressure to pay down their debt while also confronting emerging environmental issues.