No more trial by media: Jet pilots launch technical cell to provide right perspective
The National Aviation Guild (NAG), the Jet pilots' union, said a 2,900 ft drop in altitude by a Jet Airways Boeing 777 last month was erroneously reported as a 5,000 ft plunge by the media.<br />
Mumbai: Criticising sections of the media for misreporting on a recent incident involving loss of altitude by a plane, the pilots' union of private carrier Jet Airways today said it is forming a 'technical cell' to provide the right perspective on civil aviation issues.
The National Aviation Guild (NAG), the Jet pilots' union, said a 2,900 ft drop in altitude by a Jet Airways Boeing 777 last month was erroneously reported as a 5,000 ft plunge by the media.
It said while the reasons for the sudden loss of altitude by the flight are still being investigated, the loss of altitude at 800 ft per minute "is less than prescribed for a controlled radar environment."
Stories about the 5,000 ft drop got circulated due to the media's reliance on a "publicity hungry" official from the civil aviation regulator DGCA, it alleged.
The flight commander was having his "controlled rest" and was not flouting any norms, while the first officer was also not playing on her tablet computer as being reported, it said, adding that the tablets are used as a reference tool by all pilots.
"We would request you not to conduct a trial by media. We would request you to follow the principles of natural justice and give a fair chance to the pilots," it appealed to themedia.
In order to get the right perspective across on such events, the union said it is sensitive to the difficulties on analysis faced by the media, which generally goes to retired military aviators for the perspective.
Stating that issues in civil aviation are different in nature, it decided to set up a technical cell to comment on happenings in the civil aviation sector.
"We have formed a technical cell which consists of type rated examiners of most types of aircraft flown in India and would be able to provide a more authentic version of the events that happen in the civil aviation sector in India," it said in the statement.
A Jet Airways plane from Mumbai to Brussels, with around 280 passengers on board, had lost altitude over the Turkish airspace in early August.
Terming it a "serious incident", aviation regulator DGCA had suspended the two pilots and initiated a probe into the incident.
PTI
Find latest and upcoming tech gadgets online on Tech2 Gadgets. Get technology news, gadgets reviews & ratings. Popular gadgets including laptop, tablet and mobile specifications, features, prices, comparison.
Entertainment
The Delhi HC also asked the media outlets to ensure that no defamatory content is uploaded on social media platforms or displayed on their channels.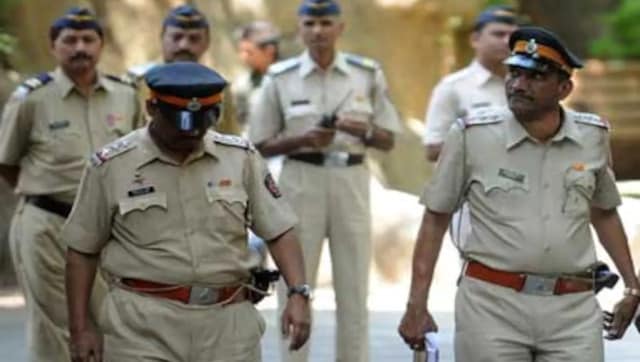 India
The arrest of Ghanshyam Singh, who is also assistant vice president of the Republic Media Network, takes the number of people held by the Crime Intelligence Unit (CIU) in the case to 12
Entertainment
While there's no doubt that online shows entertained and even comforted us during these trying past few months, there's also no doubt that they'll never match up to the experience of watching a concert in person. And sadly, they don't seem to be matching up in terms of income for artists either.