Mother Dairy, SBI join hands to launch smart card for purchases
The 'SBI - Mother Dairy SmartChange Card' is first-of-a-kind initiative in the dairy industry and the service is presently available at 76 outlets in NCR region.<br />
New Delhi: Mother Dairy in collaboration with SBI today launched a smart-card, which can be used to purchase products from its outlets instead of paying in cash.
The 'SBI - Mother Dairy SmartChange Card' is first-of-a-kind initiative in the dairy industry and the service is presently available at 76 outlets in NCR region.
The company also plans to expand the service to 150 booths in the NCR region by September and a total of 500 outlets by December.
"The card can be purchased for Rs 25 and it can be recharged with minimum amount of Rs 100 while the maximum recharge amount is fixed at Rs 1,000," Mother Dairy Fruit and Vegetable Managing Director S Nagarajan said, while launching the card.
Once the card is returned, any unused amount would be refunded, he added.
Nagarajan elaborated that this card will facilitate consumers towards using a more convenient mode of payment. Over the time, it has been felt that there is problem of tendering exact change to consumers after purchase from booths and also the franchise holder faces issues regarding cash handling.
After the launch of this card, he added, the company is exploring the option of setting up vending machines at its outlets.
State Bank of India Deputy Managing Director (Corporate Strategy and New Businesses) S K Mishra said: "The card is similar to the card used in Metro. This is a joint initiative to facilitate cashless payment across Mother Dairy Booth outlets.
In its bid to ensure that the project is a success, Mother Dairy ran month-long trials before launching the SmartChange Card today. The pilot project was run in selected booths across Delhi NCR during that period.
PTI
Find latest and upcoming tech gadgets online on Tech2 Gadgets. Get technology news, gadgets reviews & ratings. Popular gadgets including laptop, tablet and mobile specifications, features, prices, comparison.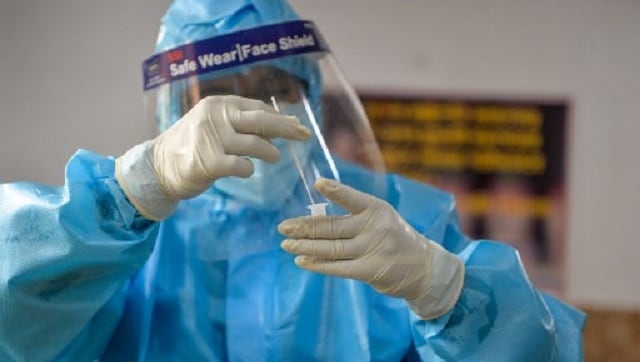 India
The eight districts are Gautam Buddh Nagar, Ghaziabad, Hapur, Bulandshahr, Meerut, Muzaffarnagar, Baghpat and Shamli. They account for 5,917 of 23,357 active cases combined
India
This comes in the wake of the National Capital witnessing 6 'severe' air days, prompting a ban on firecrackers till 30 November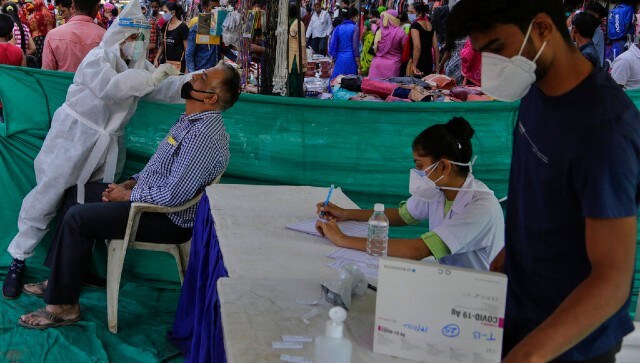 India
Gautam Buddh Nagar has recorded 20,566 cases of COVID-19 including 73 deaths, with 1,236 active cases, according to official data on Tuesday