Lupin inks 5-year-pact with LG Life to launch diabetes drug in India
As per the strategic distribution pact inked between the two companies, Mumbai-based Lupin will launch LG Life Sciences' Insulin Glargine, a novel insulin analogue, under the brand name BasugineTM.<br />
Drug major Lupin has inked a marketing pact with South Korea's LG Life Sciences to launch its anti-diabetes drug in India.
As per the strategic distribution pact inked between the two companies, Mumbai-based Lupin will launch LG Life Sciences' Insulin Glargine, a novel insulin analogue, under the brand name BasugineTM.
"According to the agreement, Lupin would be responsible for marketing and sales of BasugineTM in India," Lupin Ltd said in a statement.
Insulin Glargine is indicated for the treatment of adult patients with type 1 diabetes mellitus or in type 2 diabetes mellitus.
Commenting on the development, Lupin Group President, India Region Formulations, Shakti Chakraborty said: "I believe that our entry into the insulin analogue market with launch of BasugineTM is a step in the right direction."
Lupin's foray in this segment will help the company further strengthen its diabetes portfolio enabling it to grow deeper into the segment and fuel growth in the years to come, he added.
According to IMS MAT data, the overall diabetes market size within the Indian pharmaceutical Market (IPM) stood at Rs 6,032 crore, growing at 18 per cent year-on-year.
The total insulin analogue market size is valued at Rs 585 crore with three year CAGR of 24 per cent while the total Glargine molecule market is estimated to be around Rs 218.5 crore.
Lupin's shares were trading 0.17 per cent down at Rs 1,175.45 apiece during afternoon trade on the BSE.
PTI
Find latest and upcoming tech gadgets online on Tech2 Gadgets. Get technology news, gadgets reviews & ratings. Popular gadgets including laptop, tablet and mobile specifications, features, prices, comparison.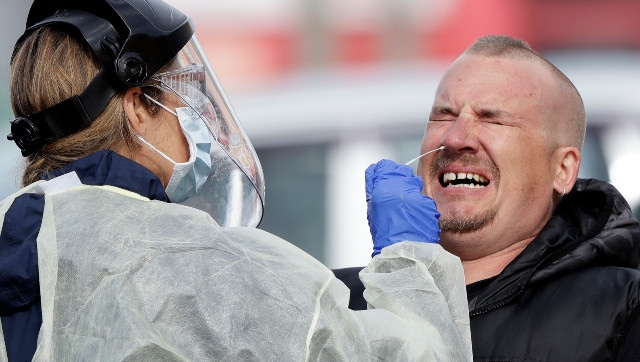 World
Medical experts note that pauses in large clinical trials of coronavirus are not uncommon. They said its possible the bad reaction could be the result of an unrelated illness, and not the drug itself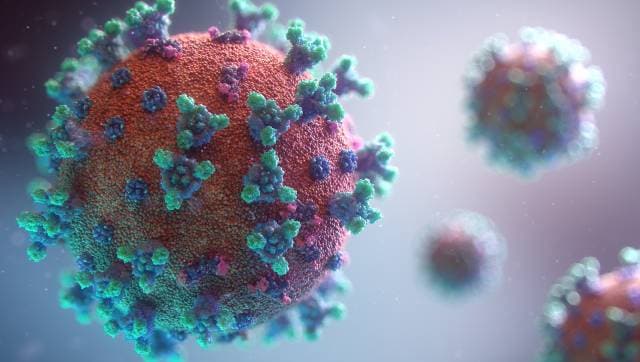 Health
The scientists from the Congenital Heart Disease Centre at Columbia University Vagelos College of Physicians and Surgeons conducted a review study on 7,000 individuals who were born with congenital heart disease
Health
Imbalances in hormones can have numerous biological consequences and recent studies have linked such disruptions with increased cancer risks.