'Isn't Femina a girls magazine?' Check out Rahul Yadav's first interview after Housing ouster
After promising a '100x' return in a matter of 30 days, the infamous Housing.com's former CEO Rahul Yadav has given his fist interview to none other than Femina while turning away a bunch of other news organisations because 'the oldest and one of the most widely read 'women's' magazine has one purposes — to give readers content they want to know about."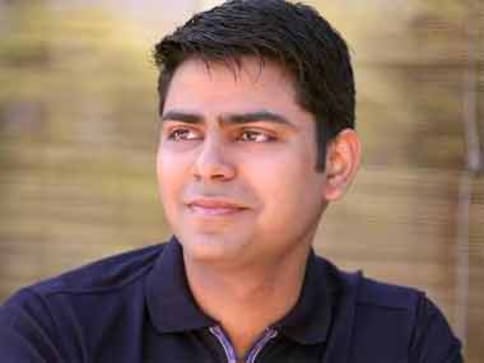 After promising a '100x' return in a matter of 30 days, the infamous Housing.com's former CEO Rahul Yadav has given his fist interview to none other than Femina while turning away a bunch of other news organisations because 'the oldest and one of the most widely read 'women's magazine has one purposes — to give readers content they want to know about.
So it appears that the idea of featuring on 'What women want" has got a currently jobless CEO to bare his soul out not about his next venture but about about a girl that responded to his request for a girlfriend on Facebook.
"Yes, there is one girl. Usse meri chatting ho rahi hai. (We are chatting) She also messaged me on Facebook and I liked her so we are chatting," Yadav tells Femina.
While he said that he doesn't care about what the world thinks of him, Yadav did confess that he would like to be less impatient, and of course have a better relationship with investors.
Here are the highlights from the interview:
1. Yadav now is planning something even bigger than Housing. But he's working alone, so he's working 24/7. Getting people on board is not something he's worried about. That's just secondary.
2. He thinks Indians do not know how to work. "Yahan sab dhanda karte hain" but if given an opportunity, he would love to work with Twitter, Facebook or Uber. Rahul has in the past also mentioned that he would never work for a Me-too company like Ola and taken several jibes at Zomato CEO Deepinder Goyal too.
3. Apparently, in the last Housing board meeting which lasted barely five minutes, Yadav was just called and and fired. "Within two minutes my email id was deactivated and I can't access it since," he tells Femina. Yadav, it appears, is unhappiest about losing access to his email which contained all his contacts and more importantly his diet plan!
4. Despite Housing co-founders not supporting Yadav, they are still his friends. No hard feelings, boss.
5. Apart from working on three to four different things, Yadav is busy eating, sleeping and surfing the internet. Even the interview to Femina was given from under the covers.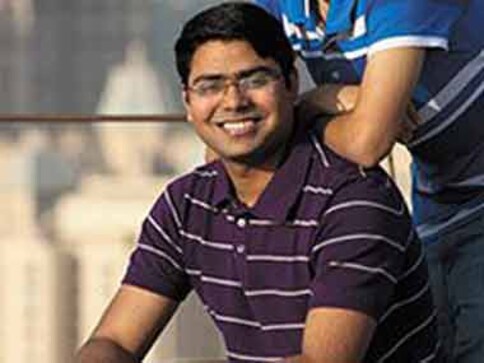 Business
Housing.com CEO Rahul Yadav today withdrew his resignation following the conclusion of the company board meeting earlier today.
Business
Despite the holiday in Ladhak, rumour has it that Rahul Yadav is in talks with Paytm founder Vijay Sekhar Sharma for possible investment in his new venture.
Business
Looks like Yadav's brash attitude has taken a toll on his company