HUL sees no immediate demand recovery though sales improve
Household spending has suffered as high inflation eclipses city salary rises and a recent drought reduces rural income.
Hindustan Unilever Ltd (HUL) sees no immediate sign of recovery in demand for consumer goods after a transport strike last year helped sales volume in April-June outgrow estimates for the first time in eight quarters.
HUL has been selling Rin detergent, Fair & Lovely skin cream and Dove soap in an economy witnessing its longest period of sub-5 percent growth in 25 years. Household spending has suffered as high inflation eclipses city salary rises and a recent drought reduces rural income.
The consumer goods sector in Asia's third-largest economy is worth about $13 billion according to analysts, but consumers have been "pessimistic" for 33 months, showed a June survey by ZyFin Research.
"The environment continues to be tough and both volume and value growth metrics are not showing substantial signs of improvement," HUL Chief Financial Officer PB Balaji said in a conference call after the company reported quarterly earnings.
"Discretionary categories continue to be under pressure," he said.
Net profit rose 4 percent to Rs 1057 crore ($175.9 million) in the fiscal first quarter ended June 30 against expectations of Rs 966 crore.
Net sales rose 13 percent to Rs 7570 crore versus the analyst average estimate of Rs 7430 crore helped by product relaunches as well as soaps and detergents exceeding analyst forecasts.
Sales volume grew 6 percent from the same period last year when a general strike among transportation workers prevented some goods reaching shop shelves. Analysts had expected growth ranging from 4 percent to 5 percent.
Excluding the impact of the strike, sales volume grew 5 percent.
HUL therefore said sales volume grew on a par with analyst estimates, just days after Anglo-Dutch parent Unilever cited overall slowdown in Asia as a reason for missing second-quarter sales forecasts.
Shares of HUL, which have a market value of $23.9 billion, ended 3.5 percent higher after the earnings release, compared with a 0.5 percent decline in the benchmark index.
Reuters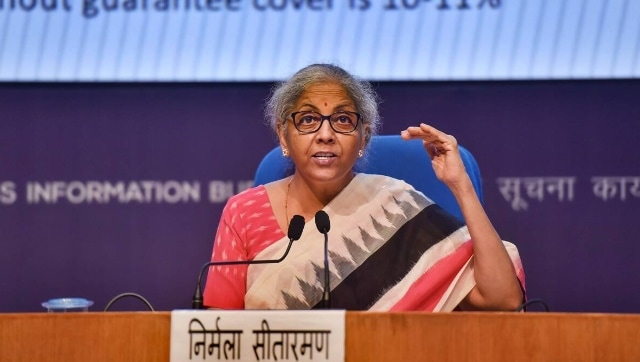 Business
Budget 2022: The Union Budget 2022-23 should ensure empathetic policy support for the lives and livelihoods facing unprecedented challenges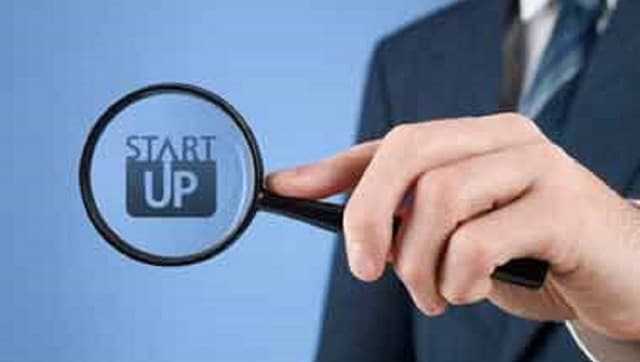 Business
The central government introduced the Emergency Credit Line Guarantee Scheme (ECLGS) in May 2020, intending to provide financial assistance to the pandemic-hit MSME sector
Business
This year budget draws bold policy interventions to strengthen digital infrastructure which would eventually help digitizing banking and thereby the overall economy.