Govt to cancel SEZ approvals for Emaar MGF, Reliance Infocom and 41 others
Development Commissioners of special economic zones have recommended cancellation of 'formal approval' granted to as many as 43 SEZ developers, including Reliance Infocom Infrastructure and Emaar MGF Land Ltd.<br />
Development Commissioners ofspecial economic zones have recommended cancellation of'formal approval' granted to as many as 43 SEZ developers,including Reliance Infocom Infrastructure and Emaar MGF LandLtd.
The final decision regarding cancellations of approvalswill be taken by the Board of Approval, a 19-memberinter-ministerial body, headed by Commerce Secretary RajeevKher in its meeting on July 24.In all these 43 cases, the board had granted formalapprovals.
"However, since there is no significant progress made bythe Developer, the concerned DC (Development Commissioner) has proposed for cancellation of formal approval granted to theDeveloper," the commerce ministry said.
As per Rules, formal approval is valid for a period ofthree years by which time at least one unit has to commenceproduction and the SEZ becomes operational from the date ofcommencement of such production. Provision to this ruleprovides for extension of the formal approvals by the BoA.
The others SEZ developers which are facing axe include GVKPerambalur SEZ, Deccan Infrastructure and Land Holdings, Essel Infraprojects, Jindal Photo Ltd, Rajiv Gandhi IT Park Co-opSociety, SAIL Salem SEZ and Tamil Nadu Industrial Development Corporation.
SEZs are mainly export hubs which enjoy certain taxbenefits.
Of the 566 formally approved SEZs, only 185 are inoperation. Exports from these zones increased from Rs 22,840crore in 2005-06 to Rs 4.94 lakh crore in 2013-14.
PTI
Biztech
The second phase of Infopark Kochi is being developed over 160 acres of land in villages on the outskirts of Kochi.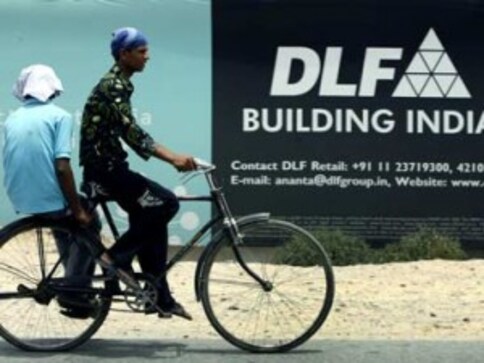 Fwire
Owing to a lack of enthusiasm in special economic zones, developers like TCS and Parsvanth have sought more time from the government for completing their projects/
Economy
Former union commerce minister Kamal Nath had overruled his ministry's secretary and favoured denotification of three special economic zones (SEZ) in Goa in 2008, suggest recently unclassified diplomatic cables available on Wikileaks.