DLF appeals for interim appeal on 3-year ban from capital market
DLF Ltd, India's biggest listed property company, on Wednesday appealed for interim relief from a three-year ban from accessing capital markets by the regulator.<br />
DLF Ltd, India's biggest listed property company, on Wednesday appealed for interim relief from a three-year ban from accessing capital markets by the regulator.
DLF lodged its appeal with the Securities Appellate Tribunal, which will conduct its next hearing on October 30.
In its harshest ever punishment, the Securities and Exchange Board of India barred DLF from capital markets, penalising it for failing to disclose key information at the time of its record-breaking 2007 market listing.
Reuters
Find latest and upcoming tech gadgets online on Tech2 Gadgets. Get technology news, gadgets reviews & ratings. Popular gadgets including laptop, tablet and mobile specifications, features, prices, comparison.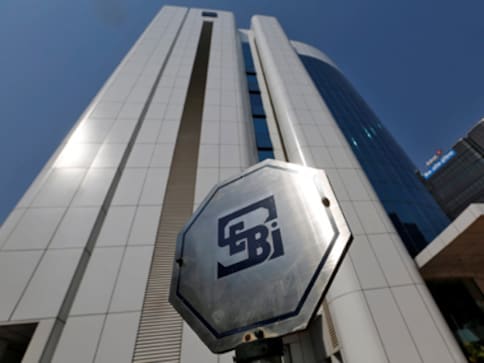 Business
SEBI on Tuesday rejected a plea by Abhijit Dutta, a director at Rose Valley Hotels and Entertainment Ltd, for revoking the four-year securities market ban imposed on him
Economy
The Securities and Exchange Board of India (Sebi), last week, ordered the company to return close to Rs 50,000 crore raised from investors after finding that the company had failed to register its investment scheme.<br />
Business
The big question is: how did Rs 24,000 crore become just Rs 5,120 crore in a matter of months?