Car parts may get cheaper but auto makers warn copycat components may not be safe
CCI's ruling has irked auto majors, who argue that a proliferation of cheap copycat components will undermine the safety and reputation of their brands.<br />
New Delhi: Thousands of tiny shops in India's biggest auto components market do brisk business selling a bewildering array of spare parts for about a third of the official price charged by the likes of Toyota Motor Co or Volkswagen AG.
Generic parts sold by traders in places like old Delhi's Kashmere Gate market account for about a sixth of India's $6.6 billion after-sales components sector, IHS Automotive estimates, but a recent move by regulators could boost that share.
Just as India has become a global hub for the manufacture of cheaper copycat medicines, the Competition Commission's ruling last month requiring car makers to supply parts more widely could encourage the production and sale of non-certified generic components in the world's sixth largest auto market.
"We have the ability to make good quality products, we have our techniques and this is our chance to prove it," said trader Umesh Seth, sitting in a poky store where hundreds of sheet metal parts wrapped in transparent plastic are piled on racks. "It is about time we get an equal opportunity."
The Competition Commission's ruling has irked auto majors, who argue that a proliferation of cheap copycat components will undermine the safety and reputation of their brands.
In developed markets such as Europe or North America, sundry spares like oil filters, spark plugs or shock absorbers are available from a variety of suppliers, keeping competition keen.
But in markets such as China and India, global car makers have maintained tighter control over the supply and price of spares, selling them through a limited network of vendors.
While car makers and their authorised dealers cite safety as the main reason, this practice has also allowed them to protect hefty margins on parts and repairs, while inflating the cost of car ownership for consumers.
Regulators are now ending all that and the crackdown in India follows a wider, ongoing probe in China where some part makers are being investigated for colluding to keep prices high.
"I would like it if there is competition for the car companies," said Nirav Savla, a 29-year-old businessman from Mumbai who drives a Toyota Innova. "For small parts, I do not need to go to them."
SAFETY HAZARD
In the Kashmere Gate market, a maze of lanes and alleyways lined with men loading handcarts with spares tightly packed in sacks, a generic set of headlights for Hyundai Motor Co's Santro hatchback costs Rs 1,500, less than half the price of the manufacturers' original.
"There are all kinds of customers and we have something for every pocket," said a maker of generic bearings used in commercial vehicles. "They are smart enough to know which local parts are good quality and which ones are not."
Some car makers argue that generic parts are often made with inferior quality materials, undermining performance and making them potentially hazardous, and there is need for safety standards for generics in the after-market before it is opened.
"Blindly following the West in one aspect without plugging the other gaps is not the solution," said Jnaneswar Sen, senior vice president sales and marketing at Honda Motor Co's local unit, one of 14 car makers fined a total of $420 million.
Besides the penalty in August, the anti-trust regulator also directed car makers - including Honda, Ford Motor Co, Maruti Suzuki India Ltd and Tata Motors Ltd - to start providing spare parts more widely.
Some of the companies have decided to challenge the order.
"Today you either have counterfeit parts or you have sub-standard parts," said Sen. "We are not against competition but customer safety also cannot be ignored."
The auto makers say conditions in the Indian market cannot be compared with mature markets such as the European Union, where tighter regulation promotes both competition and safety.
Michael Mayer, director of passenger cars at Volkswagen India Pvt Ltd, said he expected the Indian market "will now go through a development phase".
"If we put the cart before the horse we will be seriously compromising on safety," Vikram Kirloskar, vice chairman of Toyota Kirloskar, the Japanese auto maker's local unit, told an industry conference this month.
Authorised parts makers like Bosch Ltd and SKF India Ltd that supply auto makers agree that safety regulation is key.
"It is always a question of trust in the automotive after-market and if it does not have guidelines you do not know what you are measuring against," said Gunter Weber, regional president, automotive after-market at Bosch.
The prize is large. India's overall auto components market - including certified makers who supply directly to manufacturers - is worth $35 billion annually and estimated to more than double by 2020 to $85 billion.
Generic parts are typically supplied by local companies making copies of the original, or imported from countries such as China and Taiwan. Some certified component makers who supply to car makers also sell in the after-sales market.
According to traders, some certified suppliers circumvent restrictive agreements with car makers that do not allow them to sell in the after-market by re-packaging the same products as generic.
GOOD REVENUE SOURCE
Car ownership in India almost doubled to about 25 million by end-2013 from five years earlier, and the country is set to be the world's third-largest car market by 2018, IHS estimates.
In India, people tend to own cars for longer periods compared with other markets and poor road conditions mean higher maintenance costs, Puneet Gupta, senior analyst at IHS says.
Buyers who have stretched themselves financially to purchase a car often struggle with maintenance costs.
Spare parts and repairs are a good revenue source for car makers, contributing about 10-20 percent of the total, analyst estimates show. The anti-trust watchdog found prices of some spares had been inflated by as much as 3,000 percent above cost.
The high price of spares and services partly compensate for the salesroom discounts that companies have been forced to offer in recent years due to cooling demand.
Seth, who is also a spokesman for a trade body that represents 5,000 sellers and suppliers in the Kashmere Gate market, says that while repairs are best left to experts as cars become more complex, for parts customers should have a choice between the original and generic.
"Both can sustain and survive in co-existence," he said.
Reuters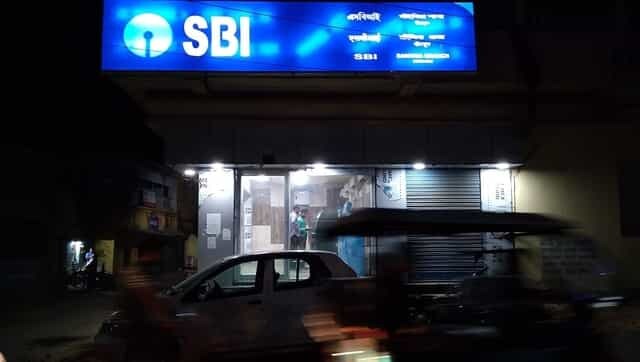 Business
Introduced by the Reserve Bank of India in 2016, MCLR is the minimum interest at which banks can lend to their customers. MCLR is generally revised on a monthly basis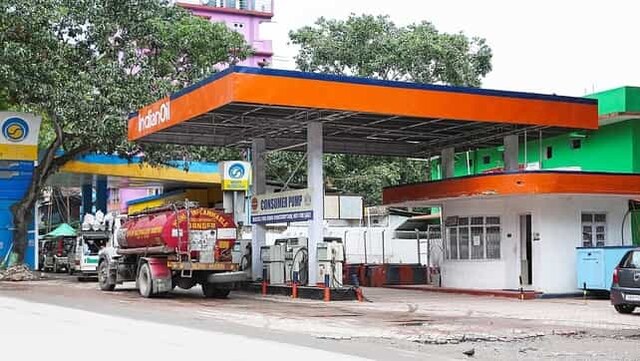 India
Finance minister Nirmala Sitharaman had also stated that the government will give Rs 200 per cylinder subsidy to the poor who got cooking gas connection under the Ujjwala scheme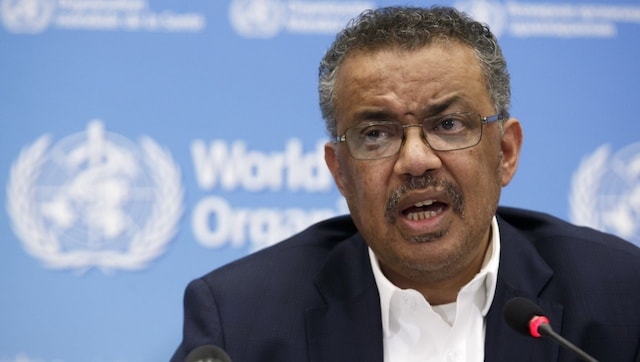 World
The ruthless and often chaotic implementation of zero-COVID in China has stirred considerable resentment and food shortages in Shanghai, where some residents have been under lockdown for more than a month