2G scam: Ex-Niira Radia firm under scanner as CBI probes Tata Realty-Unitech deal
CBI will probe whether the advance given by Tata Realty was used by Unitech for real estate projects or for a telecom licence pertaining to the 2G telecom spectrum allocation scam.<br />
The Central Bureau of Investigation (CBI) has registered a preliminary enquiry to probe thealleged Rs 1,700 crore land deal between Tata Realty and Unitech in 2007 to purportedly fund the latter's telecom project.Meanwhile, thefirm that handled publicity for Tata companies and Unitech is also now being probed.
Sources in the agency said that the Supreme Court has been informed about the probe that was being conducted to ascertain the actual purpose of the land deal. The CBI has also said that it would be investigating the allocation of dual technology spectrum to Tata Teleservices in February 2008.
The sources said these aspects were not probed during the earlier investigation into the 2G scam. Now these aspects will be looked into thoroughly after which a report will be submitted to the Supreme Court.
Tata Realty spokesperson said the company was not aware of any preliminary inquiry.
"We have explained our position on this issue in the past. We reiterate that we have comprehensively addressed questions from all government agencies and fully cooperated with all authorities in their investigations. We stress that we are committed to the highest standards of ethics and business conduct," the spokesperson said.
Unitech refused to comment on the issue.
The agency will probe whether the advance given by Tata Realty was used by Unitech for real estate projects or for a telecom licence pertaining to the 2G telecom spectrum allocation scam.
The Hindustan Times reports that the operations of Vaishnavi Corporate Communications Limited (VCCPL), the erstwhile firm owned by former lobbyist Niira Radia, could also be probed in connection with this case. The firm handled public relations for several Tata companies and Unitech.
According to the report, the Serious Fraud Investigation Office (SFIO) has charged VCCPL with various violations including suspicious auditing practices.
A Vaishnavi group spokesperson has denied any wrongdoing and told HTthat the probe was being conducted at the "behest of some vested interests, who continueto pursue the motive of causing harm to us" and said that they were seeking legal recourse.
Last week, The Times of Indiaquoted Prashant Bhushan,counsel for the Centre for Public Interest Litigation, who cited passages from a report by the Serious Fraud Investigation Office before the Supreme Court.
"The companies of Tata group were put into service to route funds to the group companies of Unitech and these companies finally passed on the funds aggregating Rs 1,700 crore to Unitech Wireless (Tamil Nadu) Pvt Ltd during March 2007 to March 2008. The money advanced by Tata Realty was in turn received from Tata Sons," TOI cited Bhushan as saying.
With inputs from PTI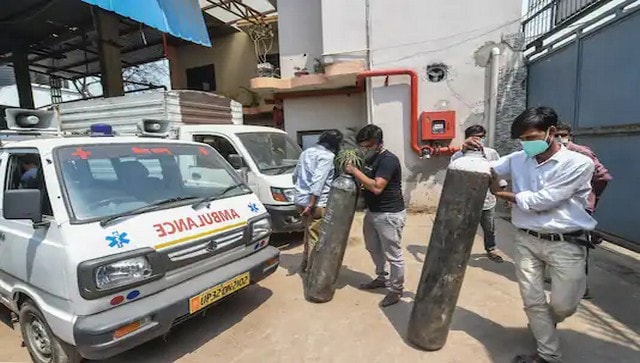 India
Delhi HC had earlier ordered the Centre to provide oxygen by whatever means to hospitals facing shortage, observing it 'seems human life is not important for the state'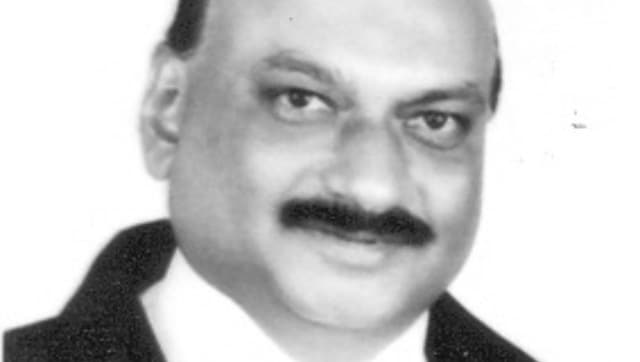 India
The judge was admitted to the Medanta hospital due to a lung infection and was in the ICU, sources said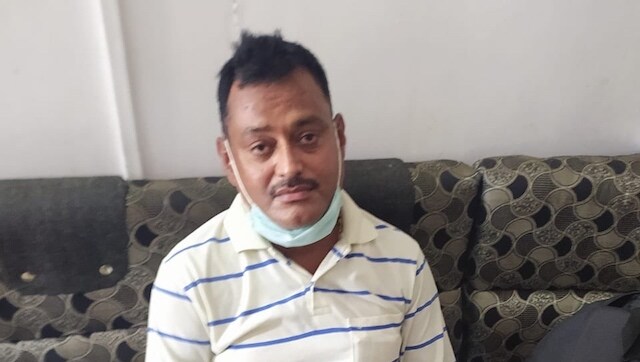 India
No witnesses came forward to challenge the police claims even after advertisements in newspapers and media, neither did the media come forward to record their versions