Coronavirus Pandemic: RBI employees contribute Rs 7.30 cr to PM-CARES Fund
The Reserve Bank of India (RBI) on Tuesday said its employees have decided to contribute a salary of one or more days totalling Rs 7.30 crore towards the PM-CARES Fund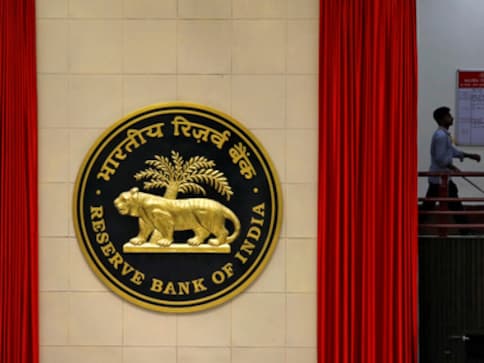 Mumbai: The Reserve Bank of India (RBI) on Tuesday said its employees have decided to contribute a salary of one or more days totalling Rs 7.30 crore towards the PM-CARES Fund.
To help people affected by any kind of emergency or distress situation like the one posed by the COVID-19
pandemic, the government has set up a public charitable trust named Prime Minister's Citizen Assistance and Relief in Emergency Situations Fund (PM-CARES Fund) to receive contributions from various sources, the central bank said in a statement.
"Responding to the call to support this noble cause, the employees of the Reserve Bank have decided to contribute one or more days salary to the PM-CARES Fund," the RBI said.
Click here to follow LIVE updates on coronavirus
outbreak
The total contribution from the employees amounting to Rs 7.30 crore is being remitted to the PM-CARES Fund, it said.
The COVID-19
pandemic and the related dislocation in normal economic activity have severely affected economically weaker sections of the society and their means of livelihood.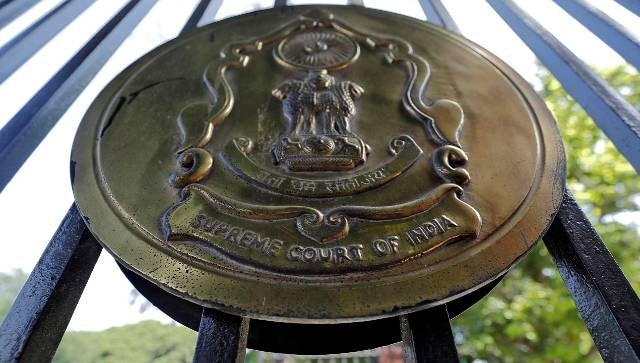 India
On 11 June, the Centre had told the top court that issues raised in pleas, seeking directions for ex-gratia compensation to families of COVID-19, are genuine and are under consideration
Sports
Critics have raised serious question about the risks of holding the Olympics amid a pandemic. But the IOC, Tokyo organisers and Japanese government insist the Games can be held safely.
Sports
Already delayed by 12 months because of the pandemic, the Copa America nearly unravelled when original co-hosts Colombia and Argentina fell through at the last minute — the former because of violent anti-government protests, the latter because of a surge of COVID-19.