Coronavirus Outbreak: Western Railway suffers Rs 178-cr loss due to lockdown till 29 March
Train cancellations on account of the lockdown for the novel coronavirus outbreak has led to losses of close to Rs 180 crore, Western Railway said on Monday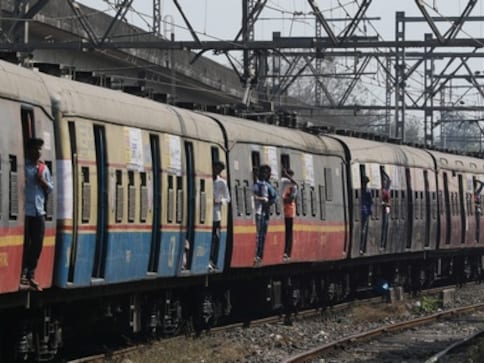 Mumbai: Train cancellations on account of the lockdown for the novel coronavirus
outbreak has led to losses of close to Rs 180 crore, Western Railway said on Monday.
The loss was Rs 78.50 crore before 22 March and Rs 100.03 crore between 23 and 29 March, it said in a release.
"WR has suffered loss of Rs 178.5 crore in suburban and non-suburban train operations till 29 March. In Mumbai division, over 9 lakh passengers cancelled train tickets until 29 March and WR has refunded Rs 62.11 crore," it said.
Passenger train operations across the country have stopped from 23 March to enforce the lockdown for the virus outbreak.
Politics
Banerjee's visit during the ongoing Parliament's Monsoon Session assumes increased significance with the Opposition cornering the Centre on price rise, increasing cost of fuel and COVID-19 pandemic
World
The United States' travel advisory comes as India recorded just 30,093 new coronavirus infections, its lowest in 125 days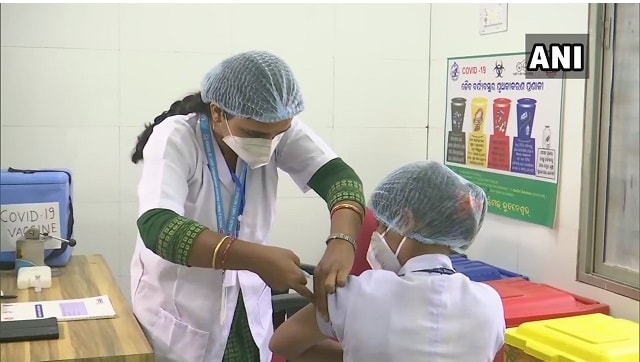 India
It said that more than 45.37 crore vaccine doses have been provided to states and UTs so far through all sources and a further 59,39,010 doses are in the pipeline