Coronavirus Outbreak: Western Railway suffers Rs 178-cr loss due to lockdown till 29 March
Train cancellations on account of the lockdown for the novel coronavirus outbreak has led to losses of close to Rs 180 crore, Western Railway said on Monday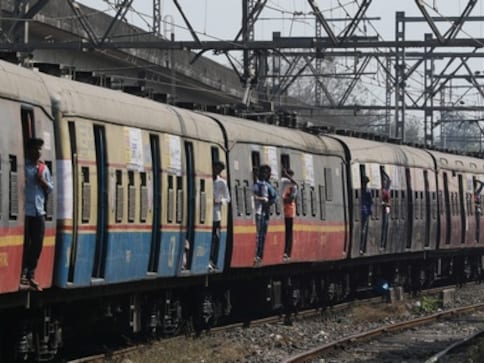 Mumbai: Train cancellations on account of the lockdown for the novel coronavirus outbreak has led to losses of close to Rs 180 crore, Western Railway said on Monday.
The loss was Rs 78.50 crore before 22 March and Rs 100.03 crore between 23 and 29 March, it said in a release.
"WR has suffered loss of Rs 178.5 crore in suburban and non-suburban train operations till 29 March. In Mumbai division, over 9 lakh passengers cancelled train tickets until 29 March and WR has refunded Rs 62.11 crore," it said.
Passenger train operations across the country have stopped from 23 March to enforce the lockdown for the virus outbreak.
also read
India
Friday night's accident killed at least 261 people and injured more than 900, in one of the worst railway tragedies in the country.
India
The North Western Railway said that passengers or the general public can get information on numbers 0141-2725806 and 0141-2725804.
Explainers
It's a scene of anguish and grief. Relatives and family members struggle to find their loved ones after the horrific train crash at Odisha's Balasore. Officials say the biggest challenge now is the identification of bodies