Coronavirus Outbreak: Oil PSUs to re-start over Rs 42,000 cr of projects as lockdown restrictions ease
State-owned oil firms will resume as many as 511 projects involving over Rs 42,000 crore of investment with immediate effect as the country partially exited from an unprecedented nationwide lockdown on Monday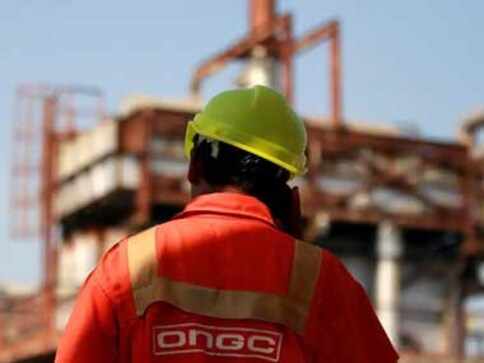 New Delhi: State-owned oil firms will resume as many as 511 projects involving over Rs 42,000 crore of investment with immediate effect as the country partially exited from an unprecedented nationwide lockdown on Monday.
Oil and Natural Gas Corp (ONGC), Indian Oil Corp (IOC), GAIL, Oil India Ltd and six other public sector firms identified projects that either in rural areas or have in situ labour for the resumption of work, oil ministry sources said.
The government had last week allowed makers of information technology hardware, farmers and industries in rural areas to resume operations as it looked to revive the economy that got stalled because of the outbreak of coronavirus pandemic.
As many as 319 projects with these 10 PSUs are completely in rural areas and resuming work on them will not be much of a problem. Another 192 projects are within municipal limits but have in situ labour, they said.
Click here to follow LIVE updates on coronavirus outbreak
In FY2020-21, these projects would involve an expenditure of over Rs 42,000 crore.
The restarting of these projects that spread from oil and gas exploration and development work to refinery jobs, gas pipeline laying and city gas distribution network expansion, will generate around 7 crore man-days of employment, they said.
These projects include 196 projects of IOC, 168 of Bharat Petroleum Corp Ltd (BPCL), 57 of Hindustan Petroleum Corp Ltd (HPCL), 32 of GAIL and 26 projects of ONGC.
The sources said these projects involving refinery, exploration and production, marketing infrastructure, pipeline and city gas distribution are expected to generate Rs 2,210 crore of payout in the first month. Out of this, Rs 266 crore will be paid to labour.
These projects, they said, are in line with the Ministry of Home Affairs guidelines and are assessed on the ground of manpower availability and other municipal restrictions.
also read
World
The latest wave is fueled by the newest XBB Omicron variant that has led to spike in cases starting late April. Reports say COVID-19 cases will reach nearly 40 million per week in May before peaking at 65 million a week by the end of May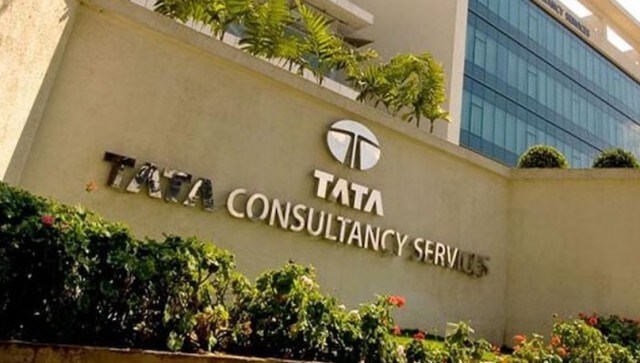 Explainers
TCS has begun delivering notes to staff members who don't put in at least 12 days of in-office work each month. The IT company reportedly threatened employees with disciplinary action if they failed to abide by its new policy. The firm is just one of the many that has put an end to work from home
Explainers
Negotiations on new rules for dealing with pandemics are underway at the World Health Organisation. A new pact is a priority for WHO chief who called it a 'generational commitment that we will not go back to the old cycle of panic and neglect' at the UN agency's annual assembly