Coronavirus Outbreak: NMDC to donate Rs 150 cr to Prime Minister Cares Fund
NMDC Limited will contribute Rs 150 crore to the Prime Minister Cares Fund to help the fight against COVID -19, the PSU said in a press release. This will be the biggest support offered by any PSE in the country to help the fight against coronavirus so far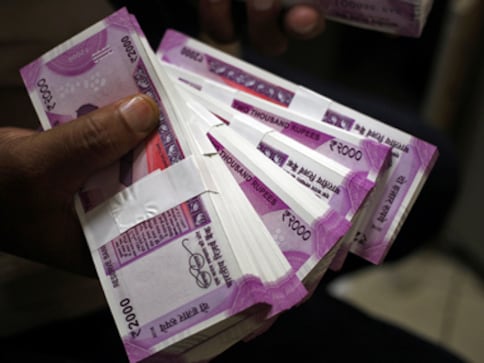 Hyderabad: NMDC Limited will contribute Rs 150 crore to the Prime Minister Cares Fund to help the fight against COVID -19, the PSU said in a press release.
This will be the biggest support offered by any PSE in the country to help the fight against coronavirus so far.
NMDC has already rolled out various preventive measures at the headquarters here, plants and offices to protect the employees and their families against the spread of killer virus.
NMDC which has operations in the remote parts of the country has also implemented steps to fight the virus in the villages and hamlets adjacent to its facilities and townships, it said.
"Novel coronavirus is one of the biggest challenges that our country has faced and has been unprecedented in its severity. We at NMDC, have always been at the forefront in times of need for the country. But the biggest need is at this time is to be united and strengthen the hands of the Government of India. Together we will be able to defeat this pandemic," N Baijendra Kumar, CMD, NMDC, said.
Lifestyle
The reopening has come with a revised tourism levy, known as Sustainable Development Fee
Health
A wide range of symptoms, including brain fog, fatigue, coughing, and shortness of breath, are associated with long COVID and may be caused by harm to or dysfunction of various organ systems. Read more.
India
The active cases comprises 0.10 per cent of the total infections, while the national COVID-19 recovery rate has increased to 98.72 per cent, the health ministry said