Coronavirus Outbreak: MTNL to provide 1-month free access to corporate servers for work from home
State-owned telecom firm MTNL on Thursday started offering free access to office server to its enterprise customers' employees to support work from home during the lockdown
New Delhi: State-owned telecom firm MTNL on Thursday started offering free access to office server to its enterprise customers' employees to support work from home during the lockdown.
The employees of MTNL's corporate customers using its broadband connection will be able to avail this service free for one month, MTNL Chairman and Managing Director Sunil Kumar told PTI.
Click here to follow LIVE updates on coronavirus outbreak
"Many organisations have their main server on MTNL MPLS Network. Employees of such organisations who have MTNL Broadband can be enabled with MTNL VPNoBB (Virtual Private Network Over Broadband). Through this, they can access their office servers. This will be a secure medium," Kumar said.
He said this system will give them access to all services that their company offers in the office to carry out their task.
"Using this, corporate employees can do all the works for which otherwise they have to come to the office. It will be just an extension of office up to their home.
No access limitations. MTNL will be extending this facility for one month without any additional charge, just to enable smooth work from home," he said.
Generally, MTNL charges Rs 2,000-Rs 2,500 per connection for accessing corporate servers located on its network.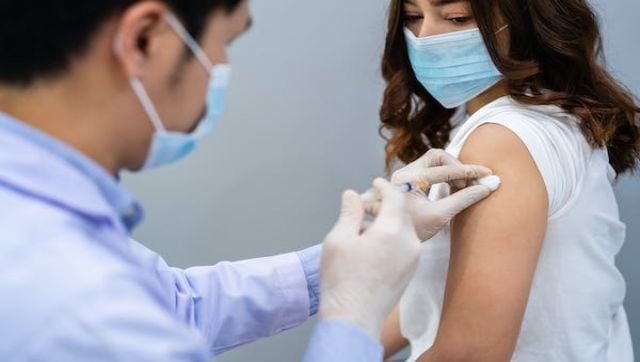 World
The US-based Institute for Health Metrics and Evaluation (IHME) estimates that nearly 145 million people worldwide had at least one of those symptoms in 2020 and 2021
India
A team led by researchers at Washington State University, US, found spike proteins from the bat virus, named Khosta-2, can infect human cells and is resistant to both the antibody therapies and blood serum from people vaccinated forS-CoV-2
World
"During our study, we couldn't detect viral particles in the cardiac tissues of COVID-19 patients, but what we found was tissue changes associated with DNA damage and repair,"