Coronavirus Outbreak: Karur Vysya Bank donates Rs 1 cr to TN govt towards Covid-19 relief
Private sector Karur Vysya Bank has contributed Rs one crore to Tamil Nadu Chief Minister's Public Relief Fund in view of the coronavirus outbreak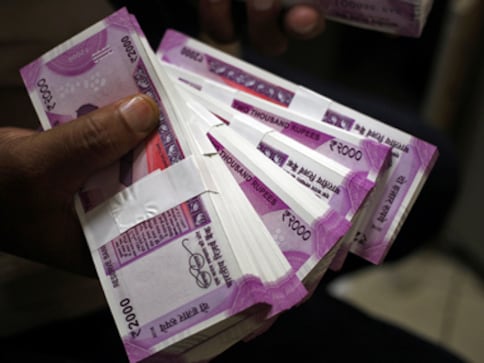 Chennai: Private sector Karur Vysya Bank has contributed Rs one crore to Tamil Nadu Chief Minister's Public Relief Fund in view of the coronavirus outbreak.
The bank's president and chief operating officer J Natarajan handed over the demand draft to Transport Minister M R Vijayabhaskar in this regard, a press release said on Friday.
As many as 20 people have lost their lives due to COVID- 19 while 1,683 people have tested positive for the virus in the state so far.
World
Beijing's population decline was in line with national trends, with China's population falling last year for the first time in six decades
World
The medication has been used by millions of Americans since the FDA granted it emergency use authorization in late 2021. The agency has the final say on giving Pfizer's drug full approval and is expected to decide by May.
World
Biden said that in 2021, after taking office, he had 'directed the Intelligence Community to use every tool at its disposal to investigate'