Coronavirus Outbreak: IndiGo says will resume flight services from 4 May in phased manner
IndiGo on Tuesday said it will resume flight services from 4 May in a phased manner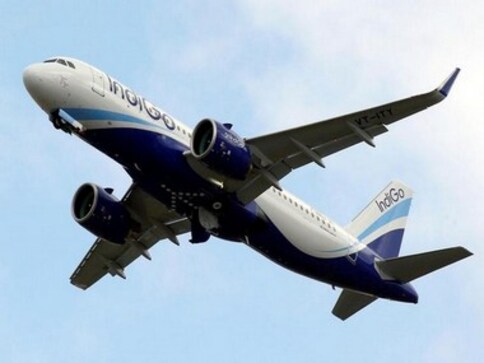 New Delhi: IndiGo on Tuesday said it will resume flight services from 4 May in a phased manner.
The airline's statement comes after Prime Minister Narendra Modi on Tuesday announced that the COVID-19 lockdown has been extended till 3 May.
"Initially, starting with a slightly curtailed capacity, the airline will increase the operating capacity over the subsequent months, also reopening selected international flights, depending on the existing international travel guidelines," the airline said in its press release.
"In its endeavour to reconnect critical air corridors post the lockdown, IndiGo, India's leading airline, will resume flight operations from 4 May, 2020," it added.
Explainers
What Boris Johnson said about the 'Partygate' scandal will be revealed today when he appears before a parliamentary committee investigating whether he lied to parliament. Johnson's political future may be jeopardised if MPs discover that he purposefully misled the House of Commons
World
Influenza has gripped China. The growing cases and shortage of medicines have forced schools to suspend classes. Now officials in the Chinese city of Xi'an have proposed lockdowns to battle flu outbreaks. Other local governments might have similar plans
World
The WHO rebuked Chinese officials for withholding scientific research that may reveal the origin of the coronavirus and also asked them about the reasons behind not revealing the data three years ago and why, after it was published online in January, it could not be found now.