Coronavirus Outbreak: Domino's Pizza, ITC Foods join hands to deliver essentials items during lockdown
People can now use the Domino's app to order a combo pack of Aashirvaad atta and spices, including chilli, coriander and turmeric, starting from Thursday, 2 April
Domino's Pizza has joined hands with packaged consumer goods major ITC Foods to deliver essentials items through "zero contact delivery" to people stuck at home during the 21-day coronavirus lockdown.
Domino's India took to Twitter to announce the development and said that the service will be initially available in select areas of Bengaluru.
People can now use the Domino's app to order a combo pack of Aashirvaad atta and spices, including chilli, coriander and turmeric, starting from Thursday, 2 April.
This service will be initially available for consumers in Bengaluru and can be gradually accessed by people in Noida, Mumbai, Kolkata, Chennai and Hyderabad.
To avail the service, one has to have the latest version of Domino's app. A user will have to click on Domino's Essentials section where they can select the combo pack and make the payment digitally to complete the order.
"This service method will ensure that customers are able to receive their order without coming in contact with the safe delivery expert," Domino's said.
Hemant Malik, divisional chief executive of ITC's Foods Division, said the parnership will enable his company to fulfil the surging demand for food products such as Aashirvaad atta.
"I am sure consumers in Bengaluru and progressively other cities will greatly benefit from this collaboration by receiving essential food items at their doorstep during this time of being confined at homes," he added.
"We will use the Domino's supply chain and delivery network to deliver essential goods. The order will be delivered safely and hygienically using zero contact delivery," said Pratik Pota, chief executive officer and whole-time director of Jubilant FoodWorks.
The novel coronavirus has claimed 50 lives in India and infected close to 2,000 people.
also read
World
The latest wave is fueled by the newest XBB Omicron variant that has led to spike in cases starting late April. Reports say COVID-19 cases will reach nearly 40 million per week in May before peaking at 65 million a week by the end of May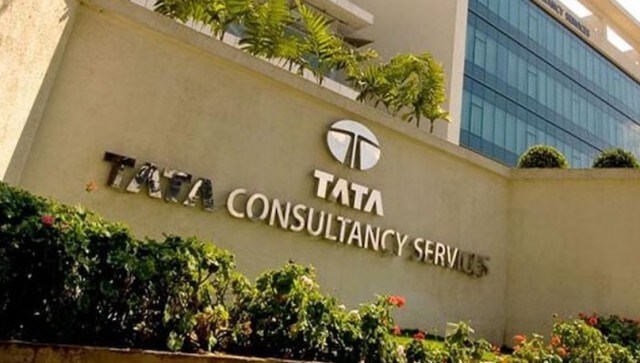 Explainers
TCS has begun delivering notes to staff members who don't put in at least 12 days of in-office work each month. The IT company reportedly threatened employees with disciplinary action if they failed to abide by its new policy. The firm is just one of the many that has put an end to work from home
Explainers
Negotiations on new rules for dealing with pandemics are underway at the World Health Organisation. A new pact is a priority for WHO chief who called it a 'generational commitment that we will not go back to the old cycle of panic and neglect' at the UN agency's annual assembly