Coronavirus Outbreak: Curtailed trading hours for debt, currency markets will remain in force till 30 April, RBI says
The limited trading hours of debt as well as currency market will remain in force till 30 April amid extension of the countrywide lockdown, the RBI said on Thursday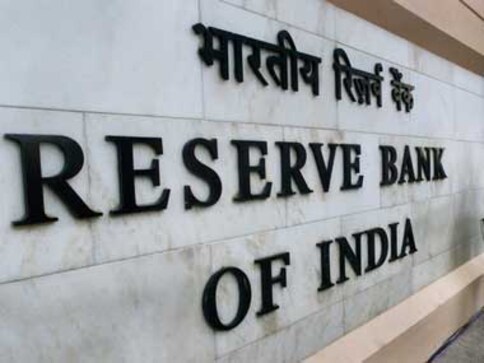 Mumbai: The limited trading hours of debt as well as currency market will remain in force till 30 April amid extension of the countrywide lockdown, the RBI said on Thursday.
In order to minimise risks arising due to the unprecedented situation created by the Covid-19 outbreak, the trading hours for various RBI regulated markets were amended as 10.00 am to 2.00 pm effective from 7 April till the close of business hours on 17 April, 2020.
"In view of the government of India's order that the lockdown will continue to be in force till 3 May, 2020 (Sunday), it has been decided that the amended trading hours for various RBI regulated markets will continue to be effective till the close of business on Thursday, 30 April, 2020," the RBI said in a statement.
It is be noted that 1, 2 and 3 May, 2020, are bank holidays.
As per the revised timings, the RBI regulated market opens at 10 am instead of the earlier 9 am. The closing timings too have been revised to 2 pm for all segment.
Click here to follow LIVE updates on coronavirus outbreak
While revising the timings earlier this month, the RBI had said the lockdown has adversely impacted the functioning of financial markets.
The central bank had amended the market timings in order to minimise risks and to ensure that market participants maintain adequate checks and supervisory controls while optimising thin resources and ensuring safety of personnel.
RBI-regulated markets include, "call/notice/term money", "market repo in government securities", "commercial paper and certificates of deposit", "repo in corporate bonds", "government securities", "foreign currency (FCY)/Indian Rupee (INR) trades" and "Rupee Interest Rate Derivatives".
The central bank further said all regular banking services for customers, including RTGS, NEFT, e-kuber and other retail payments systems will continue to be available as per extant timings, the RBI added.
Find latest and upcoming tech gadgets online on Tech2 Gadgets. Get technology news, gadgets reviews & ratings. Popular gadgets including laptop, tablet and mobile specifications, features, prices, comparison.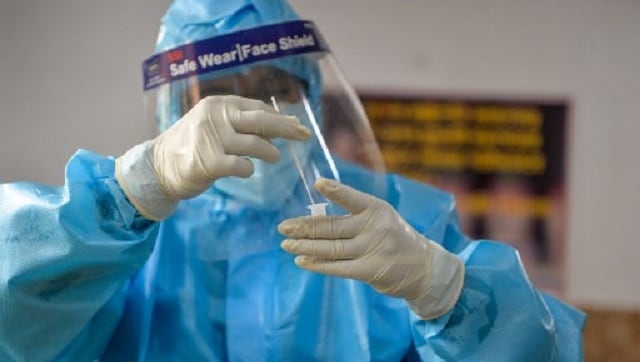 India
There has been an increase of 45 percent in the number of containment zones in the National Capital in the last 10 days
Sports
French Health Minister Olivier Veran said on Wednesday that a new limit of 1,000 people will be imposed at big events in big cities like Paris amid growing coronavirus concerns.
Sports
Shingo Kunieda, 24-time Grand Slam singles champion, widely considered the best player wheelchair tennis has seen, said the US Open's ability to stave off the virus was a hopeful sign for next year's postponed Games.