Coronavirus Lockdown: McDonald's resumes delivery service, 'drive-thru' services in select states in north, east India
Quick service restaurant operator McDonald's on Tuesday said it has resumed delivery service 'McDelivery' in select states in north and east India
New Delhi: Quick service restaurant operator McDonald's on Tuesday said it has resumed delivery service 'McDelivery' in select states in north and east India.
McDonald's has also opened its 'take away' or 'Drive Thru Lanes' service in 17 of its restaurants located in Gurgaon, Noida, Punjab and Haryana, said a statement.
Though McDonald's dine-in facilities remains closed as per the government's direction, its ''McDelivery'' is available at more than 50 restaurants across Delhi NCR, Punjab, Chandigarh, Rajasthan and Haryana, it added.
Click here to follow LIVE updates on coronavirus
outbreak
"McDonald's continues to closely monitor the developments and take appropriate measures as needed in its commitment to the safety of our customers, employees and the community at large," it said.
Besides, McDonald's India is following the safety measures at its premises and has enhanced standards of hygiene and cleanliness even further and introduced several additional steps, it added.
India
While Kerala entered a 15-day COVID-19-induced lockdown from today, Rajasthan and Tamil Nadu have decided to impose similar stricter restrictions from 10 to 24 May to curb the spread of the coronavirus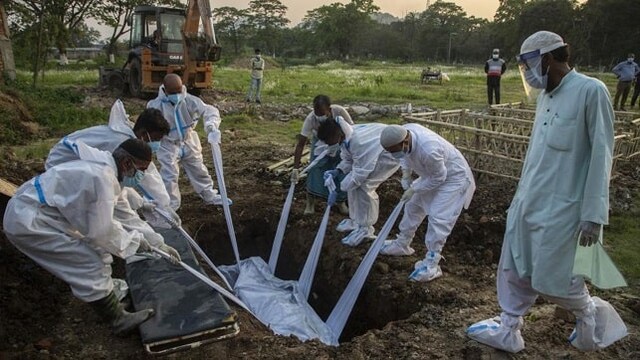 India
We are facing our worst moment in modern history, struggling to stay afloat. If we do not show courage and honesty to speak for justice now, we may never be able to recover compassion.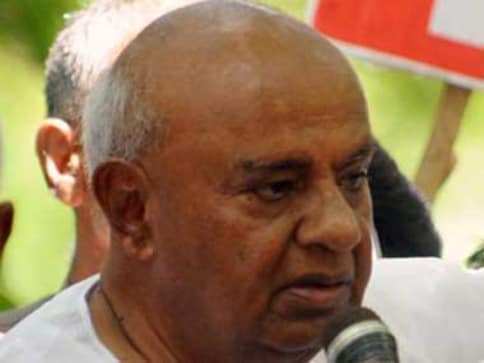 India
The JD(S) supremo in the letter to the prime minister also suggested banning all public gatherings for six months, postponing all byelections, and capping vaccine prices