Core sectors growth slows down to 2.6% in August
The growth of eight core sectors slowed down to 2.6 per cent in August mainly due to contraction in steel output.
New Delhi: The growth of eight core sectors slowed down to 2.6 per cent in August mainly due to contraction in steel output.
The expansion in eight infrastructure sectors, which contribute about 38 per cent to the overall industrial production, was 5.9 per cent in the same month in 2014. The August output, however, was higher than the previous month when the core sectors had expanded by just 1.1 per cent.
According to the data released by the Commerce and Industry Ministry on Wednesday, the steel output in the month under review declined to 5.9 per cent as against a positive growth of 9.4 per cent in August, 2014. Coal, cement and electricity output slowed down to 0.4 per cent, 5.4 per cent and 5.6 per cent respectively during the last month as compared to 13.2 per cent, 10 per cent and 12.9 per cent.
However crude oil, natural gas, refinery products and fertilisers recorded healthy growth.
In March and April, 2015, the eight industries witnessed contraction of 0.1 per cent and 0.4 per cent respectively. However, in May and June the core sectors expanded by 4.4 per cent and 3 per cent respectively. During the April-August period of the current fiscal, the core sectors' output expanded by 2.2 per cent as against 5.6 per cent in the first five months of 2014-15.
The overall growth of eight core industries in the entire 2014-15 fiscal stood at 3.5 per cent as against 4.2 per cent in the previous fiscal.
PTI
Find latest and upcoming tech gadgets online on Tech2 Gadgets. Get technology news, gadgets reviews & ratings. Popular gadgets including laptop, tablet and mobile specifications, features, prices, comparison.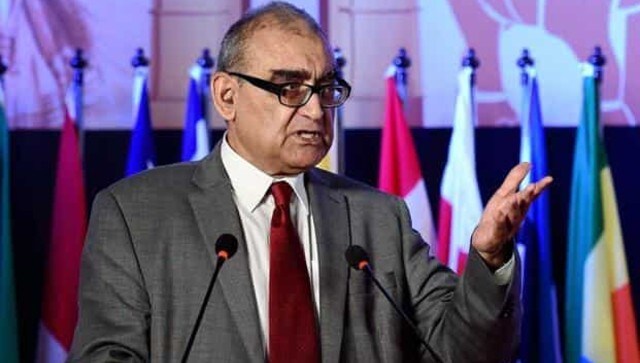 India
Katju also repeatedly made comparisons between India and Germany under the Nazi regime, saying Nirav Modi has been made a convenient scapegoat for India's economic crisis
Business
Manufacturing sector, which constitutes 77.63 percent of the IIP, recorded a decline of 11.1 percent in July as against a growth of 4.8 percent in same month last year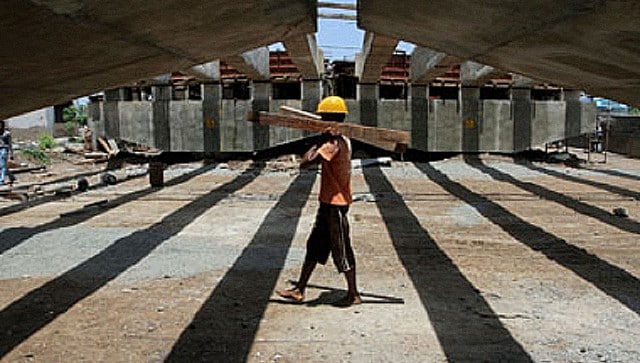 India
The construction industry in India is the second largest employer after agriculture and has an industry size of Rs 10.5 trillion. According to the Confederation of Real Estate Developers Association of India, prior to the lockdown, there were 20,000 ongoing construction projects in the country and work was being undertaken in as many as 18,000 sites.