Core sectors' growth slows down to 2.1% in February on fall in output of crude oil and refinery products
The growth of eight core sectors slowed down to 2.1 percent in February due to fall in output of crude oil and refinery products, official data showed on Monday
During April-February 2018-19, the eight core sectors recorded a flat growth rate of 4.3 percent over the same period previous fiscal

Production of crude oil and refinery products contracted by 6.1 percent, and 0.8 percent, respectively, in February

Sluggish infrastructure sector growth will also have an impact on the Index of Industrial Production (IIP)
New Delhi: The growth of eight core sectors slowed down to 2.1 percent in February due to fall in output of crude oil and refinery products, official data showed on Monday.
Eight infrastructure sectors -- coal, crude oil, natural gas, refinery products, fertilisers, steel, cement and electricity -- had expanded by 5.4 percent in February 2018.
Production of crude oil and refinery products contracted by 6.1 percent, and 0.8 percent, respectively, in February.
The growth rate of production of fertiliser, steel, cement and electricity slowed to 2.5 percent, 4.9 percent, 8 percent and 0.7 percent in February as against 5.2 percent, 5 percent, 23 percent and 4.6 percent in the same month of 2018, respectively.
However, coal and natural gas output grew by 7.3 percent, and 3.8 percent, respectively, in the month under review.
Sluggish infrastructure sector growth will also have an impact on the Index of Industrial Production (IIP) as these segments account for about 41 percent of the total factory output.
According to the Commerce and Industry Ministry data, during April-February 2018-19, the eight sectors recorded a flat growth rate of 4.3 percent over the same period previous fiscal.
Find latest and upcoming tech gadgets online on Tech2 Gadgets. Get technology news, gadgets reviews & ratings. Popular gadgets including laptop, tablet and mobile specifications, features, prices, comparison.
India
According to a preliminary report, the four workers died due to inhalation of carbon monoxide gas. RSP has ordered a high-level probe into the incident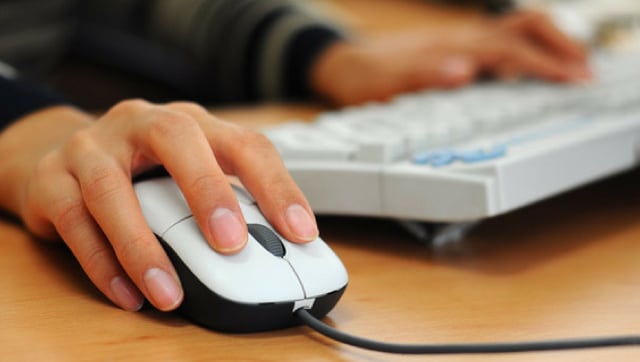 India
There are 10 unreserved posts, 2 posts are reserved for EWS, 5 for OBC and 4 for SCs. Candidates who have completed their Diploma in civil engineering can apply for the posts
News & Analysis
The key markets within India could initially be Bangalore, Delhi and Mumbai followed by other cities like Hyderabad, Chennai, Pune and others.