Copyright case: ITC gets relief, Delhi HC asks Britannia to stop selling its digestive biscuits
The injunction order passed by justice S. Muralidhar gave Britannia four weeks time to take out existing stocks
The Delhi High Court in a copyright infringement case between Britannia Industries Ltd and ITC Ltd has provided an interim relief to the latter and asked the Nusli Wadia-owned company to refrain from selling its digestive biscuits, NutriChoice Zero.
The injunction order passed by justice S. Muralidhar gave Britannia four weeks time to take out existing stocks, the Mint report said.
Last month, the cigarette-to-FMCG major ITC had filed a case in which it claimed that Britannia's NutriChoice Zero digestive biscuit brand had copied the packaging of its Sunfeast Farmlite Digestive All Good biscuit.
The Mint in its report stated that Britannia, which has been selling the digestive biscuits in a blue and yellow package, had agreed to stop using the blue colour of its packaging.
Britannia, which controls 66 percent market share in digestive biscuits segment, however, refrained from giving up the yellow colour of packaging. It told the court that it has been using yellow colour for packaging several vairants of its digestive biscuits, the Mint report said.
In fact, Britannia, had filed a counter-suit against ITC on 1 September for using yellow colour packaging on its digestive biscuits.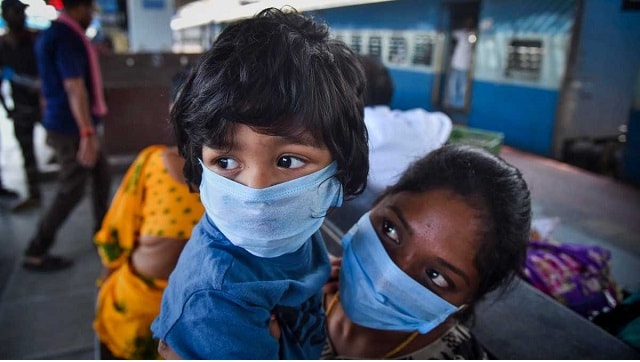 India
The court observed that it would be a 'disaster' if COVID-19 vaccines are administered to children without conducting proper research
Entertainment
Chawla had moved the application seeking that her lawsuit against 5G rollout be declared "rejected" instead of "dismissed".