Commerce ministry to soon seek Cabinet nod for proposed Multimodal Transportation of Goods Bill 2018
Multimodal transportation includes a combination of more than one mode of movement, such as rail, road or sea, for end-to-end delivery of goods
New Delhi: The commerce ministry will soon approach the Union Cabinet to seek approval for the proposed Multimodal Transportation of Goods Bill 2018 which seeks to facilitate smooth movement of products for domestic consumption as also foreign trade, according to an official.
Multimodal transportation includes a combination of more than one mode of movement, such as rail, road or sea, for end-to-end delivery of goods.
"The bill aims at facilitating movement of goods for exports, imports and domestic trade also. It would help fix accountability and liabilities for violation of its provisions," an official said.
After getting the Cabinet's approval, the bill will be laid in the parliament for approval. It would repeal the existing MMTG Act 1993.
Realising the importance of logistics sector to promote trade, the government has created a separate department of logistics under a special secretary in the commerce ministry to coordinate with all the concerned ministries and departments on the subject.
Earlier there was no single department or ministry to look at all the aspects related to logistics covering various modes of shipment such as sea, roads and railways.
The logistics cost of exports is very high, making Indian goods less competitive in global markets.
According to a report, about 14 percent of the total value of goods goes into the logistics cost while in other major economies it is just 6-8 percent.
India
The objective of the scheme is to provide improved weather, climate, ocean forecast and services, and other hazard-related services to ensure transfer of commensurate benefits to the end-user
World
It will be the first face-to-face meeting between Putin and Prime Minister Narendra Modi, after the meeting on the sidelines of the BRICS summit in November 2019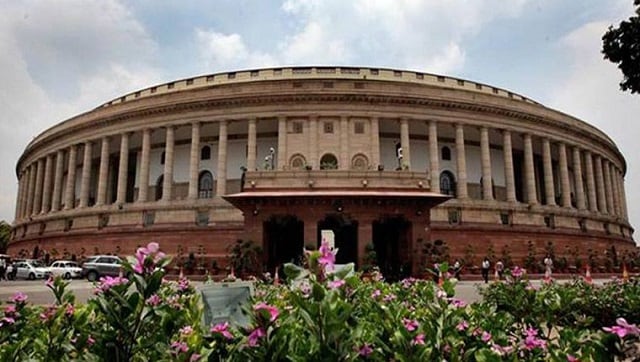 India
The government of India has listed 'The Farm Laws Repeal Bill, 2021' in the legislative business to be taken up in Lok Sabha during the winter session of Parliament beginning 29 November