Commerce ministry for better exchange rate policy to boost exports
Worried over continuous slowdown in exports, the Commerce Ministry is pressing for better exchange rate policy, alignment of freight rates with global standards and a liberalised visa regime to boost shipments.
New Delhi: Worried over continuous slowdown in exports, the Commerce Ministry is pressing for better exchange rate policy, alignment of freight rates with global standards and a liberalised visa regime to boost shipments.
As part of the strategy to boost both exports of goods and services in the long run, the ministry is working on the three important pillars -- exchange rate, visa regime and freight rates, an official said.
In a draft Cabinet note circulated earlier to seek views of different ministries, the ministry has suggested that a mechanism be formulated to ensure the rupee-dollar exchange rate reflects realistic value of the domestic currency.
This is important because the rupee, which is apparently overvalued erodes the competitiveness of Indian products in the global markets.
"We have to do the adjustments in our exchange rate policy. This is very important to increase competitiveness of our products. The exchange rate policy should be based on inflation differential and trade deficit," the official said.
Currently Indian currency's real effective exchange rate (REER) is viewed as overvalued compared to several countries like Mexico, South Africa, Argentina and Brazil.
Some countries, the official said, try to keep their currencies undervalued to gain competitive edge in the international market.
However, as the rupee saw a sudden plunge this morning on reports of currency devaluation, Finance Ministry officials said there were no plans to devalue the domestic unit and its value will continue to be determined by the market.
Domestic exporters are facing huge competition from the developing economies specially China in the global markets.
"The issue needs wider consultation with all the key stakeholders including the finance ministry and the RBI. A comprehensive deliberation is required," the official said.
According to trade experts, central banks of several countries coordinate with trade ministries on currency and India too should follow the suit.
Federation of Indian Export Organisations (Fieo) Director General Ajay Sahai said Indian exports are competing with countries whose currencies have devalued significantly which is resulting in price disadvantage to Indian exporters.
"Devaluation of currency help exporters but not sharp depreciation. Calibrated way will help in boosting our competitiveness of our goods," he said.
As regards the freight rates, another official said that India needs to align them with those in the competing nations.
Often our manufacturers and exporters have to bear the cost of high freight rates.
"The commerce ministry will discuss the matter with the Railways Ministry and also circulate a draft note to seek views of all the concerned departments," the official added.
India's exports in the last five years have been hovering around $300 billion. In 2015-16, they were worth $261 billion; $310 billion in 2014-15 and $314 in 2013-14.
This year, the exports are expected to be a little higher at $280 billion according to FIEO.
Regarding the visa regime, the Commerce Ministry is proposing several steps such as giving long term and multiple entry visa to businessmen in order to boost India's services exports.
The ministry has already suggested these measures to the home ministry.
All these steps are aimed at increasing the country's share in the global trade. It is aiming to increase its share to 3.5 per cent from the current 2 per cent by 2020.
It is also aiming to nearly double its goods and services exports to $900 billion by 2019-2020.
After rising for the first time in 18 months in June, exports shrank again in July, contracting 6.84 per cent due to decline in shipments of engineering goods and petroleum products.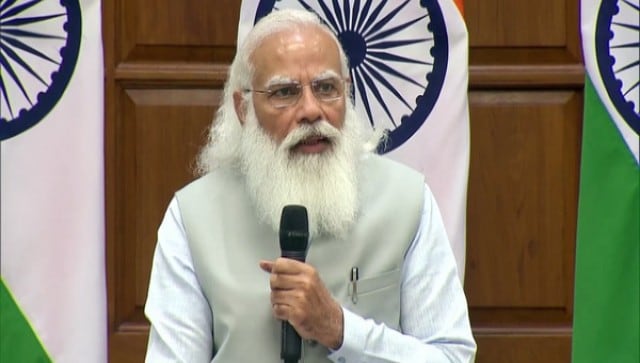 World
Modi said mutual recognition of vaccine certificates would ease international travel amid economic constraints. He also mentioned that India is ramping up production capacity of existing vaccines so that supplies to other countries can be resumed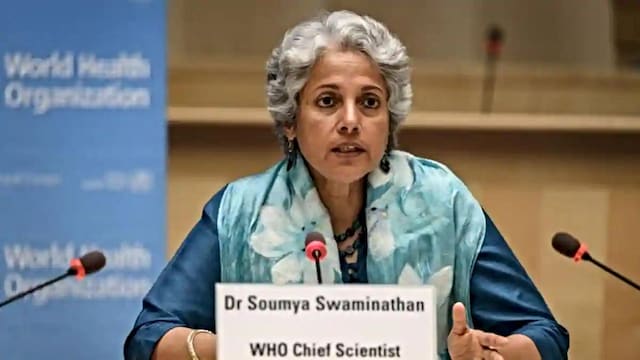 India
"COVAX welcomes the decision to restart Covid vaccine exports. Will go a long way to achieve global Vaccine Equity," Soumya Swaminathan said in a tweet.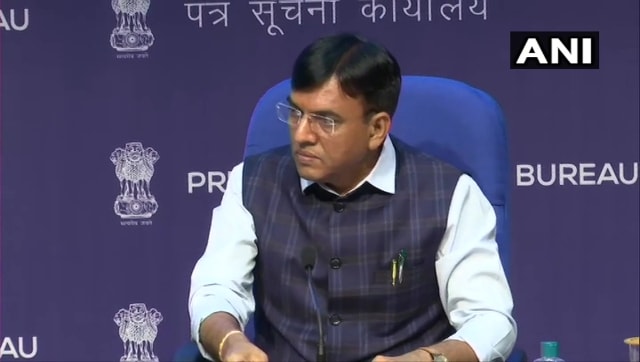 India
Addressing the media, the minister said the government will receive over 30 crore doses of COVID-19 vaccines in October and over 100 crore doses in the next three months.