Colgate to buy U.S. vegan toothpaste maker
(Reuters) - Colgate-Palmolive Co said on Thursday it would buy Hello Products LLC, a company which bills itself as a maker of eco-friendly and animal cruelty-free toothpastes, in a push to tap into a growing base of environmentally conscious consumers. Hello Products, founded in 2009, sells various lines of vegan toothpastes and mouthwashes, some which are infused with hemp seed oil - another benefit for Colgate as demand for products based on cannabis derivatives grows. Millenial and Gen Z consumers are growing increasingly picky of their everyday products as they look at the environmental impact of the manufacturing process, forcing companies to take steps to reduce their carbon footprint and seek new plant-based sourcing options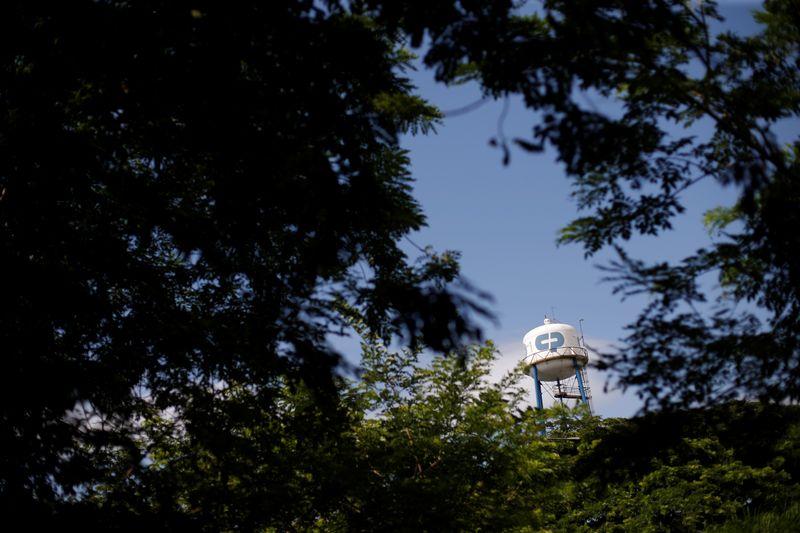 (Reuters) - Colgate-Palmolive Co said on Thursday it would buy Hello Products LLC, a company which bills itself as a maker of eco-friendly and animal cruelty-free toothpastes, in a push to tap into a growing base of environmentally conscious consumers.
Hello Products, founded in 2009, sells various lines of vegan toothpastes and mouthwashes, some which are infused with hemp seed oil - another benefit for Colgate as demand for products based on cannabis derivatives grows.
Millenial and Gen Z consumers are growing increasingly picky of their everyday products as they look at the environmental impact of the manufacturing process, forcing companies to take steps to reduce their carbon footprint and seek new plant-based sourcing options.
Colgate launched its first "vegan-certified" toothpaste earlier this month.
Most toothpastes cannot be classified as vegan as they contain glycerin, which is usually made from animal fat.
Hello Products toothpastes, which are priced as high as $6.99 (5.3 pounds), are sold only in the United States, though food and drug retailers and on an online subscription-based model.
Colgate did not disclose the value of the deal, expected to close by February, but said it would finance the transaction with a combination of cash and debt.
(Reporting by Uday Sampath in Bengaluru; Editing by Maju Samuel)
This story has not been edited by Firstpost staff and is generated by auto-feed.
World
BAGHDAD (Reuters) - Rockets hit near U.S. forces and contractors in Iraq on Wednesday, including an air base north of Baghdad and a military base at Baghdad International Airport, the Iraqi army and security officials said. The army reported at least three rockets hit Balad air base, where U.S
World
By Silvia Ognibene and Silvia Aloisi FLORENCE, Italy (Reuters) -Italian police have arrested a Chinese couple accused of running a leather goods business which exploited immigrant workers it employed to make handbags for a Burberry supplier, according to an arrest warrant seen by Reuters. Tax police in Florence said in a statement that the two Chinese nationals were arrested on Wednesday as part of an investigation into alleged labour exploitation and tax fraud and that restrictive measures had been imposed on two other family members, including a ban on them leaving Italy
World
WASHINGTON (Reuters) - The United States on Wednesday blacklisted four Nicaraguans, including a daughter of President Daniel Ortega, as Washington warned it would continue to use diplomatic and economic tools against members of the leftist government engaged in repression. The U.S. State Department called on Ortega to release detained presidential candidates as well as other civil society and opposition leaders arrested over the past week in what Washington called "an increasing wave of repression." "There are costs for those who are complicit in the regime's repression.