Coimbatore airport creates history by transporting 15 tonne machinery to Guwahati in IL-76 aircraft
The IL-76 aircraft was brought in from a Middle-East country specifically to transport the machinery from Coimbatore airport to Guwahati.
Coimbatore International Airport created history by transporting machinery weighing 15,000 kilograms (15 tonnes) in an IL-76 to Guwahati on 9 December, said a media report. The IL-76 aircraft was brought in from a Middle-East country specifically to transport the machinery.
Cargo officials at Coimbatore airport said, "An industry from Coimbatore sent a request for the transport of a big mechanical gear box weighing 15,000 kilograms to Brahmaputra Cracker and Polymer Limited (a government of India entity) at Guwhati. Given the weight of the machinery, it needed special handling," said a report in The New Indian Express.
In November, the Tamil Nadu government had sanctioned Rs 75 crore as compensation to be distributed to those whose lands were acquired for expansion of the airport, in the first phase.
Addressing a roadshow of Global Investors Meet scheduled to be held in 2019, Municipal Administration Minister S P Velumani said that Rs 1,500 crore has to be disbursed as compensation for acquisition of about 650 acres of land.
In the first phase, the government has released Rs 75 crore, which will be given to the land owners in another 10 days, he said.
He also said that he has taken up with the Centre, the issue of extension of the Mumbai-Bengaluru industrial corridor till Coimbatore, which would act as a force multiplier.
— With PTI inputs
Find latest and upcoming tech gadgets online on Tech2 Gadgets. Get technology news, gadgets reviews & ratings. Popular gadgets including laptop, tablet and mobile specifications, features, prices, comparison.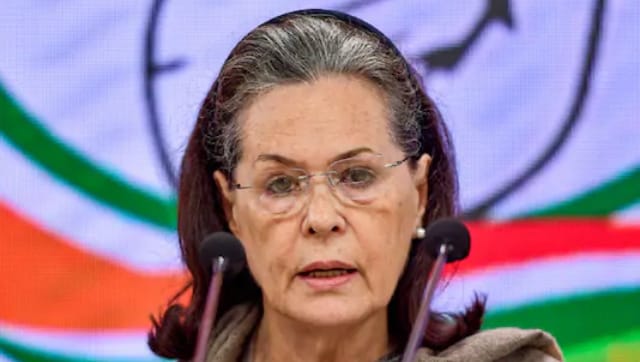 Politics
The party announced a series of programmes against the "anti-farmer, anti-women, anti-poor and anti-people" policies of the BJP-led government at the Centre.
Entertainment
In his defamation notice to Republic TV and Arnab Goswami, #SandipSsingh demanded the removal of all video footage and articles citing his name, as well as an unconditional apology.
Business
The amount will be borrowed by the Centre under the Special Window in appropriate tranches and will be passed on to states in back-to back loans, said a finance ministry statement. However, it did not say who will service the interest and principal payments