Cigarette stocks take pounding on FDI woes, Godfrey Phillips sheds 18%
Government has been working on the proposal after tightening norms regarding pictorial warnings on cigarette packets
New Delhi: Cigarette stocks Wednesday fell up to 18 percent, led by Godfrey Phillips, following reports that the Union Cabinet is likely to consider a proposal to completely ban foreign direct investment (FDI) in the tobacco sector.
Shares of Godfrey Phillips India tanked 17.68 percent, ITC fell by 2.94 percent and NTC Industries went down by 0.65 percent on BSE.
Government has been working on the proposal after tightening norms regarding pictorial warnings on cigarette packets.
The Commerce and Industry Ministry has forwarded the final cabinet note for the Cabinet's consideration.
"Views of all the concerned ministries, including Health and Finance Ministry was included in the note," they said.
Currently, FDI is permitted in technology collaboration in any form, including licensing for franchise, trademark, brand name and management contracts in the tobacco sector.
However, it is prohibited in manufacturing of cigars, cigarettes of tobacco and tobacco substitutes.
The proposal, if approved, may be a setback for domestic cigarette manufacturers.
Business
Shares of ITC were trading at Rs 278.50 per scrip on BSE, down 3.05 percent from the previous close.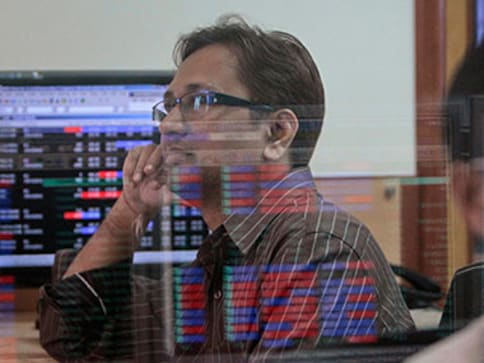 Business
the 30-share BSE S&P Sensex was at 23,168.15, down 13.85 points, or 0.1 percent from previous close. On the other hand, the broader 50-stock Nifty erased all its losses and was up 4.45 points at 7,034.20