China's Dalian Wanda group may scrap $10 bn Haryana project on ownership row
While Wanda group is not willing to offer more than 9 percent stake to the Haryana government, the latter wants 26 percent ownership in the proposed project
China's multinational conglomerate Dalian Wanda Group may be looking at pulling out of its $10 billion real estate project in Haryana, a report in The Economic Times said.
As per the report, the Wanda group's investment plan, including construction of five industrial and theme parks besides shopping malls, has hit a deadlock after the state government insisted that it be given higher equity ownership in the project.
While Wanda group is not willing to offer more than 9 percent stake to the Haryana government, the latter wants 26 percent ownership in the proposed project.
"The matter of equity sharing is a major bottleneck... As per our company law, 26 percent share will give us controlling rights and an opportunity to be on the board of directors," a senior Haryana government official has been quoted as saying in the ET report.
As a result, the Wanda group has threatened to move out of the proposed project in the wake of the lingering dispute over the equity ownership issue with the Haryana government. The group had recently announced it would start work on a 13 sq km park in Sonepat.
On worries over the scrapping of the project, the ministry of external affairs and the department of industrial policy and promotion are holding talks with both the parties to find a solution. The Chinese group's investment plan is much higher than the entire FDI flow from China between 2014 and 2016, which stood at $956 million, the ET report said.
Apart from its unwillingness to offer higher equity to Haryana state government, the Chinese group has also asked for several relaxations applicable to special economic zones.
In February, representatives of Dalian Wanda met DIPP officials to press for certain concessions as well as relaxation in some regulatory norms.
The worlds largest property developer said it wants to bring $10 billion into India as external commercial borrowings (ECBs) as against the $750 million limit permitted by RBI.
The company officials are also understood to have sought concessions for the industrial park that the firm is planning to develop in Haryana and other investments including breaks on corporate and service tax besides customs and import duties similar to special economic zones. The Chinese real estate major is also seeking permission to sell plots that are underdeveloped or only partially developed in its proposed industrial park in Haryana.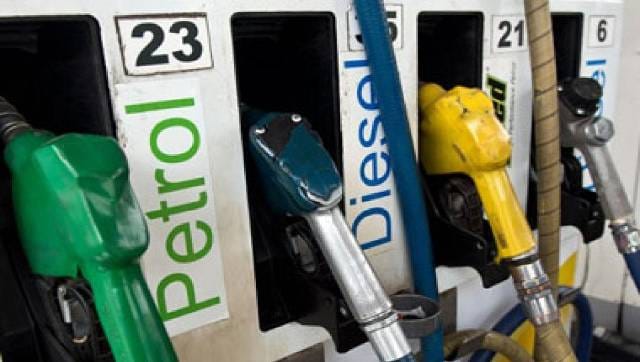 India
Petrol and diesel prices remain unchanged today: In Mumbai, petrol can be bought at Rs 107.54 per litre and diesel at Rs 97.45 for one litre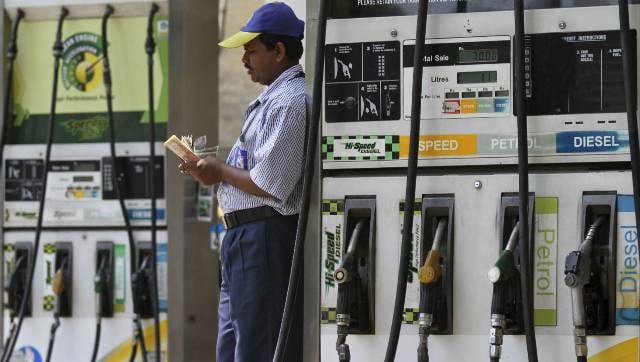 India
Petrol Diesel price today: In Delhi, petrol prices were up 35 paise on Thursday to reach Rs 101.54 a litre while the rate of diesel was at Rs 89.87. Prices remained unchanged on Friday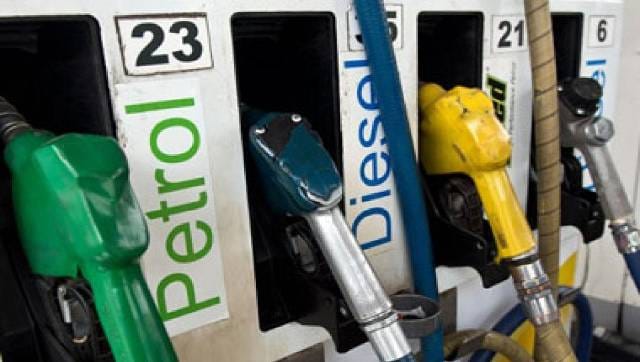 India
Petrol and diesel price hiked today: In Delhi, petrol costs Rs 101.54 a litre while the rate of diesel was at Rs 89.87. Check latest rates in your city Latest Petrol and diesel prices at Firstpost.com