China's Baidu to create an intelligent EV company with automaker Geely
BEIJING (Reuters) - China's search engine giant Baidu Inc said it will set up a company to partner with car maker Zhejiang Geely Holding Group to make smart electric vehicles (EV), Baidu said in a statement on Monday. Baidu, which has been developing autonomous driving technology and internet connectivity infrastructure, said the new EV company will count on Baidu's intelligent driving capabilities and Geely's car manufacturing expertise. (Reporting by Yingzhi Yang in Beijing and Brenda Goh in Shanghai; Editing by Tom Hogue)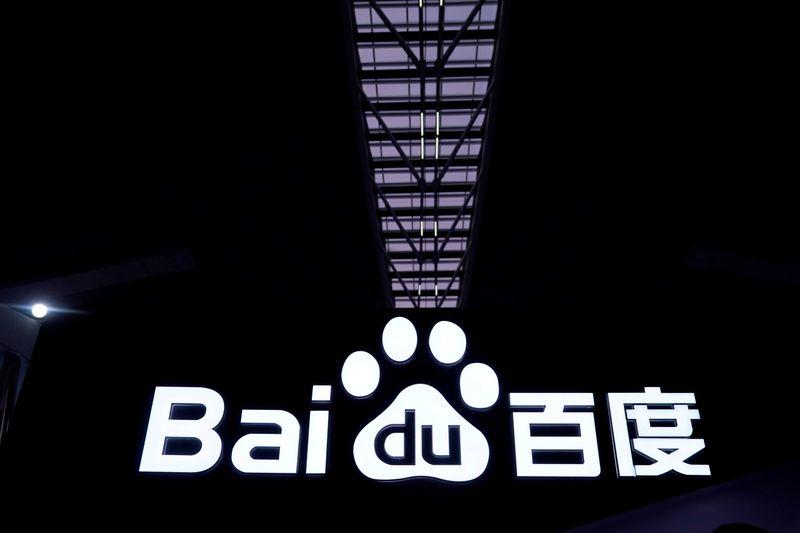 BEIJING (Reuters) - China's search engine giant Baidu Inc said it will set up a company to partner with car maker Zhejiang Geely Holding Group to make smart electric vehicles (EV), Baidu said in a statement on Monday.
Baidu, which has been developing autonomous driving technology and internet connectivity infrastructure, said the new EV company will count on Baidu's intelligent driving capabilities and Geely's car manufacturing expertise.
(Reporting by Yingzhi Yang in Beijing and Brenda Goh in Shanghai; Editing by Tom Hogue)
This story has not been edited by Firstpost staff and is generated by auto-feed.
Find latest and upcoming tech gadgets online on Tech2 Gadgets. Get technology news, gadgets reviews & ratings. Popular gadgets including laptop, tablet and mobile specifications, features, prices, comparison.
World
By Lisa Barrington DUBAI (Reuters) - Arab states boycotting Qatar could resume travel and trade links with Doha within a week under a U.S.-backed deal, but restoring diplomatic ties requires more time as parties work to rebuild trust, a United Arab Emirates official said on Thursday. Gulf powerhouse Saudi Arabia announced the breakthrough in ending a bitter dispute at a summit on Tuesday, with its foreign minister saying Riyadh and its allies would restore all ties with Doha severed in mid-2017. UAE Minister of State for Foreign Affairs Anwar Gargash told a virtual news conference that measures to be implemented within a week of the agreement "include practical measures of airlines, shipping and trade".
World
By Tracy Rucinski (Reuters) - U.S airlines and law enforcement agencies have bolstered security at Washington-area airports on Thursday after supporters of President Donald Trump caused mayhem in the U.S. capital in an attempt to overturn his election loss.
World
By Jonathan Landay, Patricia Zengerle and David Morgan WASHINGTON (Reuters) - U.S. Speaker Nancy Pelosi called on Capitol Police Chief Steven Sund to resign on Thursday, after officers of the federal force charged with protecting Congress allowed supporters of President Donald Trump to storm the Capitol, sending lawmakers fleeing