China sets GDP target at around 6.5% in 2018, will be able to create 11 mn new urban jobs, says report
China aims to maintain inflation level at around 3 percent and create over 11 million new urban jobs, reports Xinhua news agency.
Beijing: China has set its gross domestic growth (GDP) target at around 6.5 percent for 2018, unchanged from that for 2017, according to a government work report released on Monday.
Given China's economic fundamentals and capacity for job creation, GDP growth of around 6.5 percent will enable China to achieve relatively full employment, according to the report delivered by Premier Li Keqiang at the first session of the 13th National People's Congress, China's top legislature.
China aims to maintain inflation level at around 3 percent and create over 11 million new urban jobs, reports Xinhua news agency.
The surveyed urban unemployment rate is projected to stay within 5.5 percent, the registered urban jobless rate within 4.5 percent, the report showed.
The above targets take into consideration the need to secure a decisive victory in building a moderately prosperous society in all respects, and are fitting given the fact that China's economy is transitioning from a phase of rapid growth to a stage of high-quality development, Li said.
The GDP growth target is the same as that of last year, but might deliver different growth as China makes it clear to prioritize growth quality over pace.
"We will strongly promote high-quality development," said Premier Li.
Chinese economy outperformed its annual growth target by expanding 6.9 percent last year, picking up for the first time in seven years.
The same GDP target set for this year should also be within reach without much difficulty, according to global China watchers.
The International Monetary Fund in January raised its forecast for China's GDP growth from 6.5 to 6.6 percent amid an upbeat outlook for the global recovery. International investment banks including UBS, JP Morgan and Nomura also revised their China 2018 GDP growth prediction upward to as high as 6.7 percent.
"We enjoy composite advantages, and all this means that we have the ability and the conditions to achieve higher quality, more efficient, fairer, and more sustainable development," Li added.
The country will completely open up its general manufacturing sector to foreign investors this year. Meanwhile, access to sectors like telecommunications, medical services, education, elderly care and new energy vehicles will also be expanded for foreign investment, according to Li.
China's rising middle-income group, with a population of around 400 million, show increasingly bigger appetite for imported products.
To encourage imports, China will host the first China International Import Expo this year and lower import tariffs on products including automobiles and some everyday consumer goods, said Li.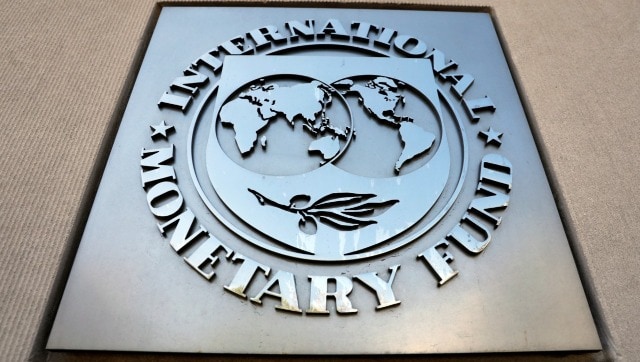 India
Vitor Gaspar, Director of IMF's Fiscal Affairs Department, said that widening deficits and contraction in economic activity, debt worldwide increased sharply to 97% of GDP in 2020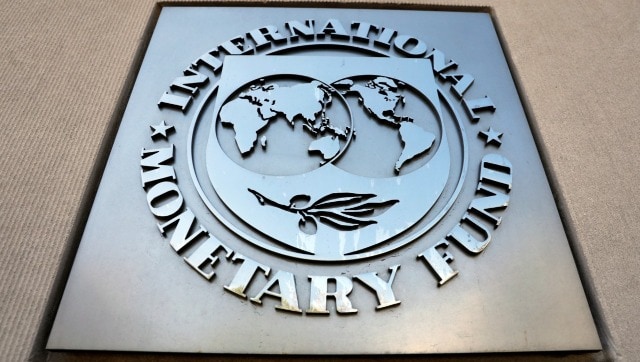 Business
The Washington-based global financial institution said that the Indian economy is expected to grow by 6.9 percent in 2022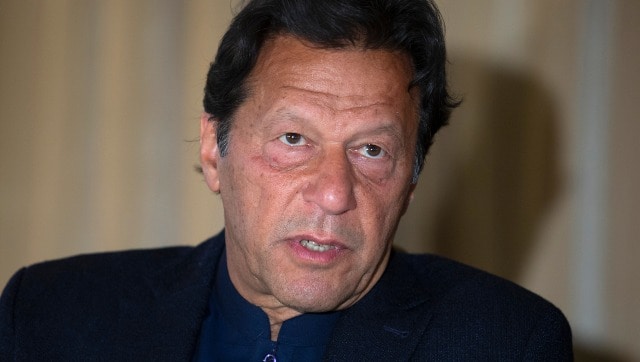 World
"We are going to speak to the IMF because we see disruptions ahead just when our economy is recovering and all the indicators are positive," Dawn newspaper quoted Imran Khan as saying