China-led development bank joins World Bank in pulling funds for Andhra Pradesh's new capital
The Beijing-backed Asian Infrastructure Investment Bank has dropped plans to finance a new capital for the Indian state of Andhra Pradesh, after the World Bank pulled its support on Friday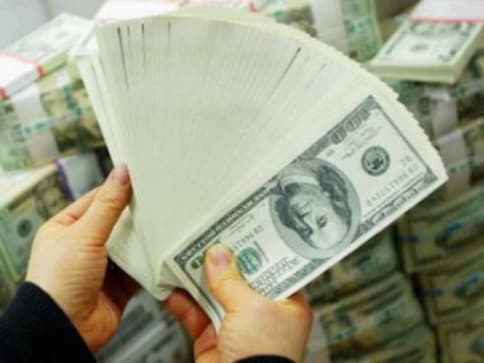 The construction of the city, known as Amaravati, is the brainchild of the state's former chief minister, N. Chandrababu Naidu, who lost power in elections in May

AIIB is no longer considering the Amaravati Sustainable Infrastructure and Institutional Development Project for funding, the bank said

The World Bank withdraw its funding after the central government dropped its support for the project
Beijing: The Beijing-backed Asian Infrastructure Investment Bank has dropped plans to finance a new capital for the Indian state of Andhra Pradesh, after the World Bank pulled its support on Friday.
The construction of the city, known as Amaravati, is the brainchild of the state's former chief minister, N. Chandrababu Naidu, who lost power in elections in May.
"AIIB is no longer considering the Amaravati Sustainable Infrastructure and Institutional Development Project for funding," spokeswoman Laurel Ostfield told Reuters in an emailed statement.
The World Bank withdraw its funding after the central government dropped its support for the project.
World
China rejected both foreign and domestic criticism of the policy's excesses, denouncing earlier calls from the World Health Organization for it to adjust to changes in the nature of the virus, calling them 'irresponsible'
World
Zoonotic diseases have emerged around the world in recent decades, largely due to increased human-animal contact caused by population growth, land use changes, biodiversity loss and climate change
World
Electricity consumers in Karachi will now have to pay Rs 43 per unit. Apart from this, the tariff has been increased in the range of Rs 1.49 to Rs 4.46 per unit for different consumer categories