China, India dominate coal ownership as some shun climate risks: report
China and India say they will need coal for decades to bolster economic growth even as they try to curb emissions blamed for warming the planet.
Investors in China and India increasingly dominate ownership of coal reserves amid campaigns for divestment in many rich nations to limit the risks from climate change, a study showed on Tuesday.
The report, by British-based research group InfluenceMap, identified thousands of shareholders in 117 listed companies producing 3 billion tons a year of thermal coal with 150 billion tons of reserves.
It said that ownership of thermal coal, used in power plants, was dominated by "strategic investors in China and India (governments, individuals, power companies, special purpose companies)."
Ownership had shifted towards Asia from Europe and North America in recent years, Dylan Tanner, executive director of InfluenceMap, told Reuters.
"Coal has been pushed into a corner, stigmatized by the divestment community ... the overwhelming majority is held by strategic investors who have an interest in using the asset – the power companies or governments," said Tanner.
Almost 200 governments pledged at a summit in Paris in 2015 to shift this century from fossil fuels towards renewable energies to curb climate change, and more than 500 major investors have pledged to limit coal investments.
China and India say they will need coal for decades to bolster economic growth even as they try to curb emissions blamed for warming the planet.
As part of the divestment in coal, Norway's sovereign wealth fund and California's CalPERS and CalSTRS pension funds, representing about $1.4 trillion in assets, had sharply cut their ownership of coal since 2010, the study said.
Some investors, however, now see opportunities in coal because U.S. President Donald Trump doubts climate change is man-made and wants to promote fossil fuels from the United States as a cheap source of energy.
Even before Trump's election, some mid-size U.S. and other asset managers "have been bulking up on coal in the last five years in anticipation of a resurgence of some of the remnants of the U.S. coal bankruptcies and growth in Asia," the study said.
The report said that if all the coal reserves identified in the report are consumed, it would release greenhouse gases equivalent to 45 percent of the gases needed to raise average surface temperatures above an agreed ceiling of 2 degrees Celsius (3.6 Fahrenheit) above pre-industrial times.
Find latest and upcoming tech gadgets online on Tech2 Gadgets. Get technology news, gadgets reviews & ratings. Popular gadgets including laptop, tablet and mobile specifications, features, prices, comparison.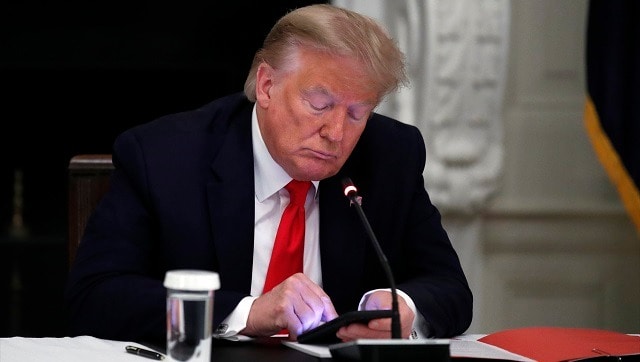 World
Trump's former personal lawyer, John M Dowd, has marketed himself to felons as someone who could secure pardons because of his close relationship with the president
World
When she leaves Washington on Wednesday, Melania risks being remembered as the first lady who showed up to Washington late and left early — in every meaningful sense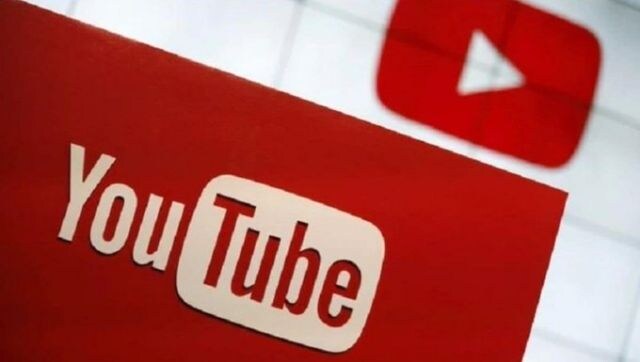 News & Analysis
The weeklong suspension of uploading or streaming live video to Trump's channel had been set to lift on the eve of President-elect Joe Biden taking the oath of office.