Soon 'payee' in a cheque bounce case will get incentive as govt plans to amend law, fast track trials
Narendra Modi govt plans to amend Negotiable Instrument Act, 1881 to strictly deal with cheque bounce cases
The Narendra Modi government on Friday indicated soon it will come up with a much stronger law to deal with cheque bounce cases that cause sheer hardship to the payee and at the same time attract monetary penalty from banks.
For the purpose, the government will make necessary changes in the related act. On Friday, Union IT Minister Ravi Shankar Prasad held a press conference and said the Union Cabinet has taken many 'historic' decisions today.
"Among them is the one related to the cheque bounce cases," Prasad informed. For dealing with cheque bounce cases, the government is going to amend the Negotiable Instrument Act, 1881, he added.
Prasad also said the government will work for setting up of a mechanism to fast track trials related to such matters. The proposed stronger provisions will help public authorities to nail the culprits in shortest possible time.
"For repeat offenders, there will be a stronger provision in the new law," he further said. Apart from that the government is going to draw a plan to give incentive to the person who has been cheated in such a way.
Cheque bounce cases occur when there is no money in the account of cheque issuer. The bank then refuses to pay any money to the payee, in whose name the cheque was issued, and also slaps monetary fine on both the payee and the issuer according to provisions of related law.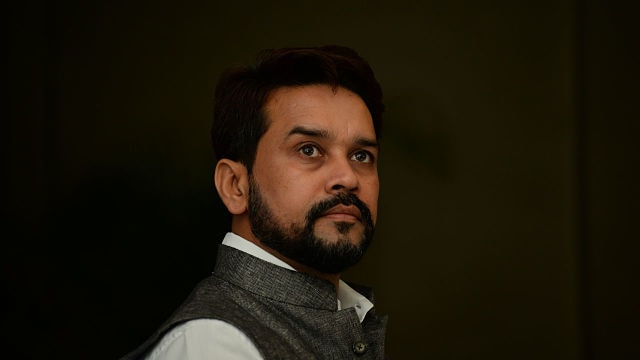 India
The scheme would continue till 31 March, 2026, with a financial implication of Rs 4,607.3 crore to the exchequer
India
The two-member Appointments Committee of the Cabinet comprises the Prime Minister and the Home Minister
India
Prime Minister Narendra Modi in his address to the nation on last Independence Day had announced that a new university would be established in Ladakh