Charging more than MRP for bottled mineral water flouts law, attracts Rs 25,000 fine or jail term: Govt tells SC
Govt says charging more than printed MRP on bottled mineral water flouts law safeguarding consumer interests
The Centre on Tuesday informed the Supreme Court that there was a provision in law that penalises selling of packaged drinking water above its maximum retail price (MRP). The law also proposes a jail term for the habitual offending restaurants or by similar entities or individuals. The government while backing its argument says charging more than MRP is against consumer interests and it also results in evasion of tax, according to News18.
"Sale of packaged water over MRP by hotels and restaurants may have implications regarding tax evasion as a bottle purchased by a hotel at cost price, which should be sold at MRP or less, is being sold at much higher prices, leading to possible loss of additional revenue to the government in the form of service tax or excise duty etc.," said the government.
The Ministry of Consumer Affairs which was representing the government in the apex court filed its response to the petition brought in by the Federation of Hotels and Restaurants Association of India. According to the ministry, the Legal Metrology Act bars overcharging for packaged mineral water and also recommends monetary fine or a jail term for first offence.
Section 36 of the LMA clearly says anyone found selling, distributing or delivering any pre-packaged commodity not in conformity to the declarations on the package shall be punished with fine of up to Rs 25,000 for the first offence. The monetary penalty can go up to Rs 50,000 for second offence and can further rise to Rs 1 lakh and a year's jail term if the violation occurs yet again.
Tuesday's affidavit by the central government comes in response to the petition filed by the hotels association of India that had challenged a 2015 Delhi High Court order upholding statutory provisions with regard to packaged drinking water.
Arts & Culture
The key to her success in discovering the provenance of works that suspiciously changed hands during the Nazi Occupation was to follow the money.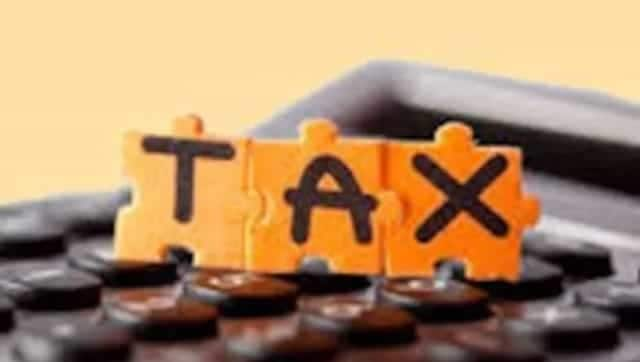 Business
Net direct tax collection in the April-June quarter of the current fiscal is over Rs 2.46 lakh crore, as against more than Rs 1.17 lakh crore during the same period of the previous fiscal
India
The video was shared by a food blogger and has received over 620k views since the time it was posted