Chanda Kochhar quits as ICICI Bank CEO: New chief Sandeep Bakhshi has been with lender since 1986
Bakhshi has been with the ICICI Group for 32 years and has handled various assignments in ICICI Limited, ICICI Lombard General Insurance, ICICI Bank and ICICI Prudential Life Insurance
ICICI Bank Managing Director and Chief Executive Officer Chanda Kochhar resigned on Thursday with immediate effect.
The board of the bank accepted the request of Kochhar to seek early retirement.
The board has decided to appoint Sandeep Bakhshi as Managing Director and Chief Executive Officer. Bakhshi's appointment will be for a period of five years until 3 October, 2023, subject to various approvals.
Here is all you need to know about the new ICICI Bank chief: 
A mechanical engineer from the Punjab Engineering College, Bakhshi has a post-graduate degree in management from XLRI, Jamshedpur, according to the bank.
Bakhshi's first job was at a computer marketing company, ORG Systems, in 1983, according to News18.
He joined ICICI Ltd in 1986 and looked after the firm's corporate clients for the northern and the eastern regions before joining ICICI Lombard in 2002.
Unlike most senior leaders in ICICI Bank who began their careers from the headquarters in Mumbai, Bakhshi joined the lender in Delhi, according to The Times of India.
While Kochhar was known for keeping family and work separate, Bakhshi admits to carrying work home, said the report.
He has been with the ICICI Group for 32 years and has handled various assignments in ICICI Limited, ICICI Lombard General Insurance, ICICI Bank and ICICI Prudential Life Insurance.
He then served as the deputy managing director of the bank before going to head the group's life insurance business, in 2010. During his tenure, ICICI Prudential Life Insurance Company became one of India's top private life insurance providers. He is also credited with taking the first Indian insurance company public.
"Bakhshi is part of the ICICI culture. So, from that perspective, he is the right choice as the senior-most person within the ICICI umbrella after Kochhar," Shriram Subramanian, founder of proxy advisory firm InGovern, had told Firstpost when Bakhshi was appointed as the chief operating officer (COO) of the lender.
With inputs from agencies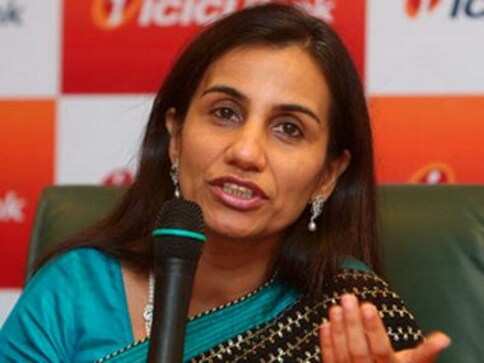 Business
ICICI Bank board on Wednesday moved to put to rest rumours that its Chief Executive Chanda Kochhar allegedly favoured Videocon Group in lending practices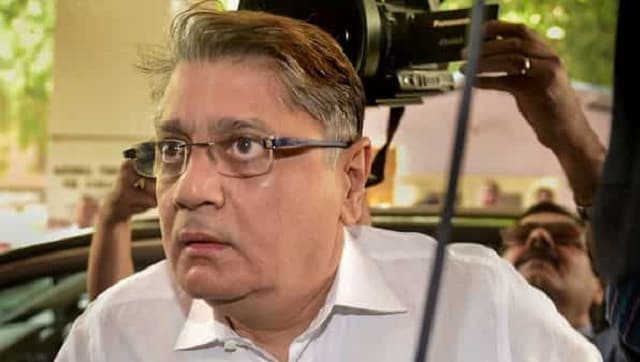 India
Special PMLA judge PP Rajvaidya rejected the "regular'' bail application of Deepak Kochhar filed on merits of the case as against technical grounds
Business
Top Indian private sector lender ICICI Bank, which owns nearly 68 percent of the insurer, is selling up to 181.34 million shares in the IPO