CG Power loss widens to nearly Rs 1,600 cr in September quarter from Rs 102 cr year ago
CG Power and Industrial Solutions on Wednesday reported widening of its consolidated net loss to Rs 1,595.21 crore in quarter ended in September 2019, from Rs 101.83 crore loss year ago, mainly due to lower income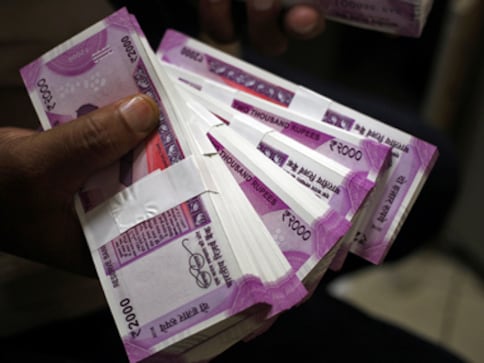 Total income of the company fell to Rs 1,548.50 crore in the second quarter of this fiscal from Rs 2,115.27 crore year ago, according to a BSE filing

The company's consolidated net loss also widened to Rs 1,668.81 in April-September this fiscal from Rs 212.09 crore loss in same period year ago, it said

The company had reported a consolidated net loss of Rs 507.13 crore in 2018-19
New Delhi: CG Power and Industrial Solutions on Wednesday reported widening of its consolidated net loss to Rs 1,595.21 crore in quarter ended in September 2019, from Rs 101.83 crore loss year ago, mainly due to lower income.
Total income of the company fell to Rs 1,548.50 crore in the second quarter of this fiscal from Rs 2,115.27 crore year ago, according to a BSE filing.
The company's consolidated net loss also widened to Rs 1,668.81 in April-September this fiscal from Rs 212.09 crore loss in same period year ago, it said.
The company had reported a consolidated net loss of Rs 507.13 crore in 2018-19.
Total income of the company in the first half of this fiscal declined to Rs 3,330.87 crore from Rs 3,958.87 crore year ago.
The company had earlier informed the bourse about the delay in submission of the financial results of first and second quarter of this fiscal.
"During the quarter and six months ended 30 September, 2019, the group has carried out the process for recovery of outstanding advances by issuing recovery notices to various third parties," the company said.
In the process, the company informed that a few notices were returned undelivered and few notices could not be sent for want of requisite details, it added.
"In view of the same, based on prudence, the group has made a provision for such outstanding amount due from third parties/ unrelated parities aggregating to Rs 963.91 crore in the unaudited consolidated financial results for the quarter ended 30 September, 2019," it said.
However, the group will continue with the recovery process for the said receivables, it added.
Business
The Serious Fraud Investigation Office (SFIO) has started probe into the alleged irregularities at CG Power and Industrial Solutions Ltd and its 15 group companies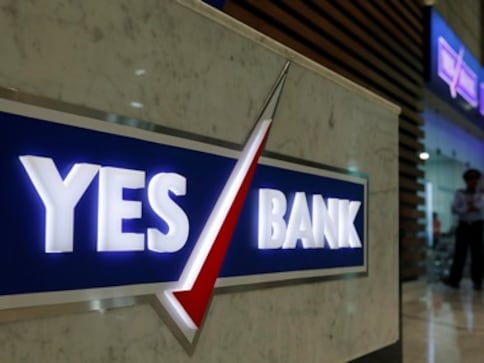 Business
Shares of Yes Bank on Wednesday also tumbled nearly 9 percent amid concerns over its exposure to CG Power and Industrial Solutions which has been hit by alleged financial irregularities and unauthorised transactions
Business
Gautam Thapar-promoted CG Power and Industrial Solutions Ltd on Tuesday said an investigation by its board found major governance and financial lapses, including advances to related and unrelated parties as well as liabilities of the company and the group potentially being understated by hundreds of crores of rupees