CEOs dole out big money for CRM, but most of it is a waste
One of the biggest barriers to greater CRM adoption is the accuracy of data.
CRM software has the potential to transform companies by helping them strengthen relationships with customers and increasing sales. Yet the experience of most companies falls short of this objective. Some 60 percent of CRM implementations fail, and even those that succeed often leave lots of potential on the table, according to a new study from ZS.
The survey, conducted by ZS Associates and the Sales Management Association, drew 115 responses, primarily sales leaders and sales operations leaders across industry verticals.
The 2015 CRM Survey asked respondents – mainly sales and sales operations leaders and members of the Sales Management Association – to rate how much value they derive from CRM in 15 areas. While some report achieving "high to extremely high" value in areas such as opportunity management (42 percent), customer information look-up (39 percent) and sales forecasting (35 percent), fewer see similarly high value in areas like customer communication (13 percent), internal coordination (13 percent) and collateral and proposals (7 percent).
Respondents reported that their organisations used a variety of CRM platforms, with Salesforce.com in the majority (54% of respondents), followed by SAP (19 percent), Microsoft Dynamics (17 percent), Siebel (13 percent), Oracle (10 percent) and other systems (29 percent).
The survey findings also looked at the handful of companies that exceed their revenue objectives, to determine key differences in CRM usage among this subset. Specifically, the high performers showed the biggest differential in several areas, including: performance management (cited by 44 percent of those who exceed revenue goals, compared with just 29 percent of the total sample); meeting information tracking (32 percent versus 26 percent); sales forecasting (40 percent versus 35 percent); and incentive compensation management (19 percent versus 14 percent).
Dashboards are moderately effective, according to the survey. Some 39 percent of respondents reported generating about the right level of insight from dashboards, with roughly 30 percent saying they generate greater insights, and about the same number saying they generate less value.
Most respondents (72 percent) reported that their salespeople are not spending enough time on the company's CRM platform.
One of the biggest barriers to greater CRM adoption is the accuracy of data. Few respondents rated the accuracy of data about existing customers, prospective customers or future sales as "high" or "very high" in areas such as sales results (42 percent), opportunities (24 percent), and prospect profiles (19 percent).
"CEOs write big checks for CRM technologies, but sales leaders cannot demonstrate return on the investment," said ZS Principal Ron Siahpoosh. "The impact of great CRM is the ability to understand current and prospective customers and address needs and preferences better than competitors. But most companies use CRM only for tracking purposes and it becomes just another tool for reporting to management. Sales teams aren't leveraging valuable data to gain customer insights."
The survey results point to several clear priorities for companies keen to improve their use of CRM, ZS said in its report. First, they need to improve the quality of their data and do more to tie the CRM function to support of sales and marketing processes. "Those measures will then boost user adoption. It's tough to boost user adoption directly; attempts to force the sales force to use products they don't believe in almost always backfire. Instead, companies first need to improve the functionality and reliability of the CRM platform, and then convince employees of its increased value."
The report also added that fixing CRM is more urgent for bigger companies.
Subscribe to Moneycontrol Pro at ₹499 for the first year. Use code PRO499. Limited period offer. *T&C apply
India
The government will release the GDP numbers for the October-December quarter of the current fiscal on Friday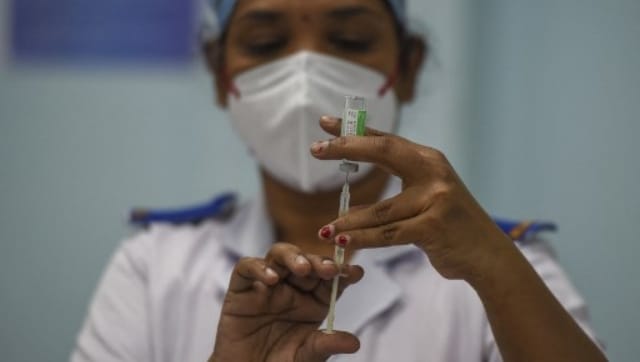 India
The study was jointly conducted by CSIR's Centre for Cellular and Molecular Biology (CCMB), ICMR's National Institute of Nutrition (NIN) and Bharat Biotech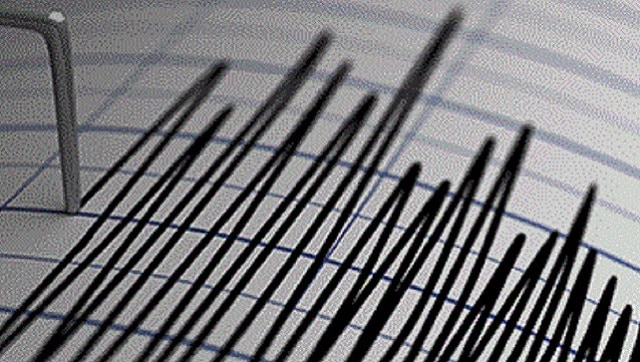 World
The US Geological Survey said the quake was centered at a depth of 10 kilometers under the ocean about 178 kilometers northeast of the city of Gisborne