Centre could decide on pension hike for organised sector employees this week; 40 lakh EPS subscribers may benefit
The hike in minimum monthly pension is likely to cost the government around Rs 3,000 crore per annum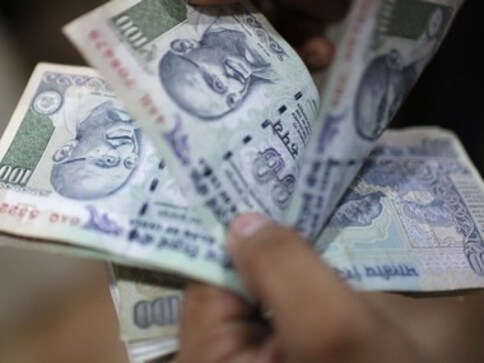 The Centre could, this week, take a call on increasing the minimum monthly pension handed out to retired organised sector employees by two to three times, a move that will benefit as many as 40 lakh subscribers, according to a media report.
A three-member committee constituted by the labour ministry, and the members of the central board of state-run pension fund operator EPFO could sit down to discuss pensions this week, reported the Mint.
Currently, retired organised sector employees receive Rs 1,000 per month, and that amount, according to the executive committee, is absolutely nominal.
The hike in minimum monthly pension is likely to cost the government around Rs 3,000 crore per annum.
It's unclear if pensions were discussed at the just concluded meeting of the central board of trustees' of the EPFO. A report in The Economic Times had said that the proposal to raise the pension of retired organised sector employees could be tabled at that meeting.
"We have discussed that the minimum pension should be between Rs 2,000 to Rs 5,000 instead of the present Rs 1,000," Ravi Wig, a member of the committee was quoted assaying by the Mint earlier this week. Wig is also a central board member of the EPFO.
In March, a parliamentary panel had asked the government to assess the Employees Pension Scheme 1995 (EPS-95) and consider a revision of the minimum monthly pension ofRs 1,000. The panel said that the amount was too low to fulfil even the basic needs.
In a blow to government employees, the EPFO, in February, decided to lower the interest rate on provident fund deposits to 8.55 percent from 8.65 percent. In the previous fiscal, the EPFO had cut the rate to 8.65 percent from 8.8 percent in fiscal 2015-16.
In January, it was reported that pensioners under EPS-95 might be given a minimum of Rs 5,000 a month as interim relief, and Rs 7,500 eventually, in view of the assurances by the labour ministry. The All India EPS-95 Pensioners Sangharsh Samiti had said in a statement that the labour minister had assured its delegation, on 6 December, 2017, of meeting its demands.
There are about 60 lakh pensioners and some 40 lakh are handed out less than Rs 1,500 per month at a time when the government has about Rs 3 lakh crore of pension funds, the Samiti said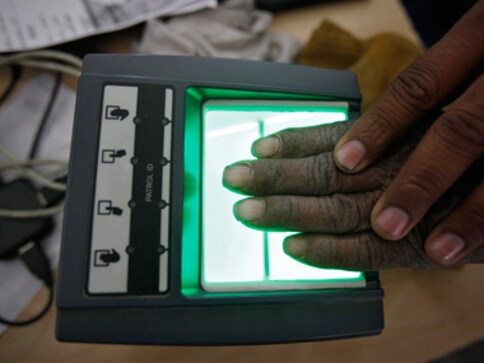 Business
The extension is, however, only for those who are yet to apply of Aadhaar, an order issued by the Ministry of Electronics and Information Technology said.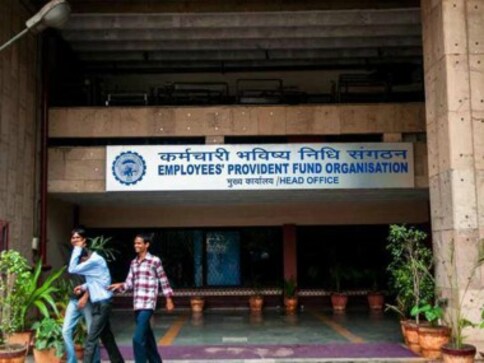 Business
Earlier, employees' provident fund (EPF) subscribers had to depend on their former employers to declare the date of exit as the facility was not available online to EPF account holders.
Business
EPFO has already made it mandatory for pensioners as well as subscribers to submit Aadhaar for availing of benefits of the Employees' Pension Scheme.