The Competition Commission of India (CCI) has approved the proposed merger of Welspun Global Brands Ltd (WGBL) into Welspun India (WIL).
Also, it has approved hiving off of the marketing business of WIL into another group firm Welspun Retail Ltd (WRL)."The Commission is of the opinion that the proposed combination is not likely to have an appreciable adverse effect on competition in India and therefore, the Commission hereby approves the proposed combination under the Act," CCI said in a notification.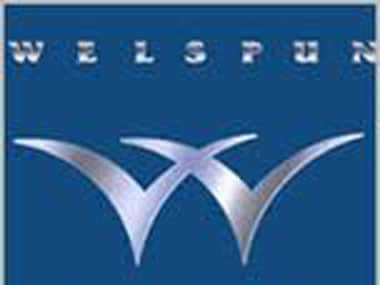 CCI said the proposed combination is not likely to give any adverse competition concern as the control over the activities carried on by the parties to the combination, before and after the proposed combination remains with the same promoter group.
"It has been stated that...the proposed combination is a restructuring of enterprises belonging to the same group," it said. In May 2012, WGBL had approved the merger of the company into group firm WIL.
Also, the marketing business undertaking of WIL was decided to be hived off to WRL and certain overseas
investments of WIL were decided to be transferred to WRL. WGBL had said that it will be dissolved without winding up and the name of WRL would be changed to WGBL. WIL manufactures home textile products in bed and bath segments such as bed linen, basic bedding, decorative bedding, terry towels, rugs and yarn.
WGBL is in the business of export and marketing of home and fashion related products manufactured by WIL and its subsidiary WRL is into the business of retailing of home textile and related products in India.
PTI
Updated Date: Dec 20, 2014 10:06 AM