CBI registers preliminary enquiry against Deepak Kochhar, Videocon Group officials for Rs 3,250 cr loan by ICICI Bank
The CBI has registered a preliminary enquiry against Deepak Kochhar, husband of ICICI Bank MD and CEO Chanda Kochhar, as also officials of Videocon Group and others to determine whether any wrongdoing was involved in the sanctioning of a Rs 3,250 crore loan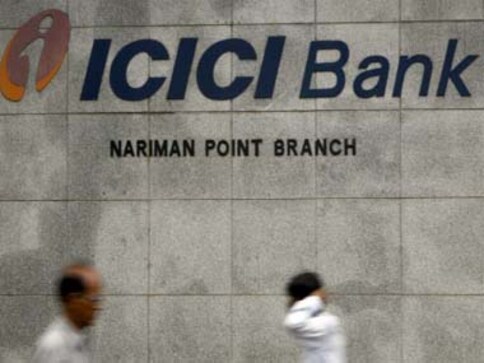 New Delhi: The Central Bureau of Investigation (CBI) has registered a preliminary enquiry against Deepak Kochhar, husband of ICICI Bank MD and CEO Chanda Kochhar, as also officials of the Videocon Group and others to determine whether any wrongdoing was involved in the sanctioning of a Rs 3,250 crore loan to the Videocon Group by ICICI Bank Ltd as part of a consortium of banks in 2012.
CBI sources said that Chanda Kochhar, against whom conflict of interest questions have been raised, has not been named in the PE as of now.
They said that Deepak Kochhar will soon be called for questioning along with some bank officials. These officials are also likely to include from the banks which were part of the consortium that lent money to the Videocon group.
The CBI action comes in the wake of news reports raising questions about Videocon chairman Venugopal Dhoot allegedly providing crores of rupees to a firm promoted by Deepak Kochhar and two relatives six months after his group got the Rs 3,250 crore loan from ICICI Bank.
The said amount was part of a loan of Rs 40,000 crore which Videocon received from a consortium of 20 banks led by State Bank of India (SBI).
A PE is conducted to determine if there is enough evidence of wrongdoing for a case to be taken up for detailed investigation. If sufficient evidence suggests that a cognizable offence has been committed, then the PE is converted into a regular case or first information report (FIR).
The source said that the agency has collected documents related to the loan given to Videocon group in 2012.
Business
The board found it difficult to believe Chanda Kochhar's explanation over the alleged quid-pro-quo deal after it received Deepak Kochhar's letter.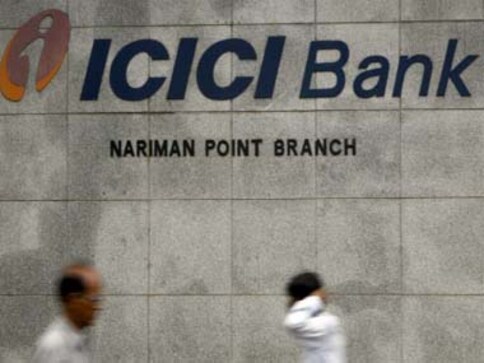 Business
Chanda Kochhar has been dogged by allegations of conflict of interest and misconduct over the last two years
Business
The Enforcement Directorate, which is probing the violation of anti-money laundering laws in the ICICI-Videocon loan case, has been probing two instances of alleged quid-pro-quo, said the report.