Catch 22: Should Tata have started airline before announcing AirAsia JV?
A day before the Foreign Investment Promotion Board (FIPB) is scheduled to take up the proposal by Malaysian airline AirAsia, fresh doubts are being raised over this project.
A day before the Foreign Investment Promotion Board (FIPB) is scheduled to take up the proposal by Malaysian airline AirAsia-which wants permission to set up an airline in India in partnership with the Tatas and the Bhatias-fresh doubts are being raised over this project.
Senior Government sources told Firstpost that the purpose of allowing foreign airlines to invest in Indian carriers was to improve the financial health of Indian carriers through such investments. The intention was not to encourage setting up of new airlines where foreign airlines are involved since this would help existing players in no way at all.
These sources also wondered at how the new company, which is a three way joint venture where AirAsia will hold 49 percent equity, is applying for FIPB permission under the 'airline' category. "How is the new company an airline already? It is not an airline at all. What should have happened is this: The Tatas and the Bhatias should have formed an Indian company, registered it as an airline and then invited foreign investment from AirAsia. What is happening now is a little difficult to fathom....how can AirAsia be allowed to seek permission for a new airline when there is no airline in place?"
So does this mean the representative of the Ministry of Civil Aviation will raise doubts over the AirAsia proposal at the FIPB meeting slated for tomorrow and seek either a deferment or more clarifications on the matter? It is possible that the three parties involved may be asked to rework the proposal and come back again. Either way, as Firstpost said on Friday, the airline will have multiple hurdles to cross before it takes to the skies.
It is interesting to note that the provision allowing foreign airlines to invest in Indian carriers has been notified as late as March 1 this year even though the provision was approved in September last year. Sources quoted earlier said the delay was owning to an inability to find an iron clad definition of what constitutes a foreign airline. "We did not want the definition to be questioned or remain open for interpretations. This required some thinking which is why the notification has taken some time," sources added.
As per this notification, "Foreign Airline" means an airline which has been issued an Air Operator Certificate by a State other than India to carry out specified commercial air transport operations. This notification also makes it clear that only such scheduled and non-scheduled airlines"which are companies registered under the Companies Act, 1956" can
avail FDI by foreign airlines. Which brings us back to the proposal of AirAsia which, in its current form, is neither an airline nor is it a company registered in India.
But AirAsia's high profile CEO Tony Fernandes seems unfazed by all the confusion his proposal to start an airline has created. He tweeted this afternoon "I have selected our CEO for Airasia India... (a) very smart boy from the south-Madras (Chennai). An amazing CV (curriculum vitae)...will impress all. A real winner ...will bring new meaning to competition," without revealing the candidate's identity.
The Government may still be hesitant over the proposed new airline but for Fernandes, the fun seems to have just begun.
A senior airline industry professional pointed out that even when the procedural issues are sorted out and the airline does take off, it will grapple with serious cost issues. Indian operating environment remains very high cost for its own airlines and the new AirAsia venture is unlikely to be able to offer the lowest fares it is famous for across Asia.
Subscribe to Moneycontrol Pro at ₹499 for the first year. Use code PRO499. Limited period offer. *T&C apply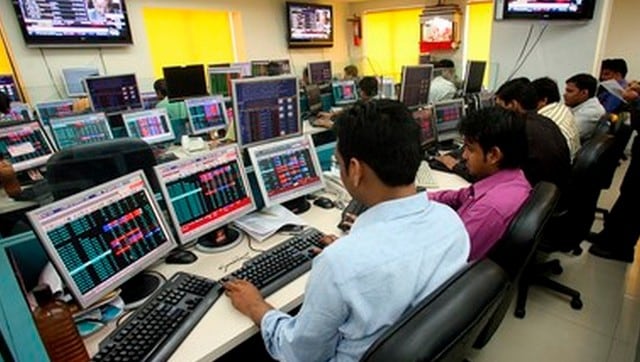 Business
While the BSE Sensex was up 7.09 points or 0.01 percent at 49,751.41, the Nifty was up 32.10 points or 0.22 percent at 14,707.80
India
The restriction will not apply to cargo flights and flights specifically approved by the aviation regulator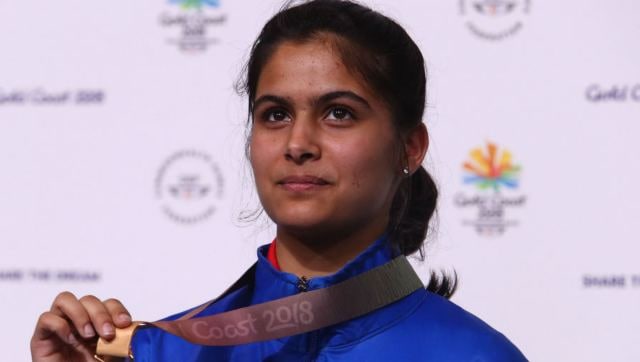 Sports
Manu, one of the country's brightest medal hopes at the upcoming Games, thanked Rijiju for his prompt intervention but is also hoping for action against the Air India officials at Delhi airport. Later, Air India, too, apologised for the conduct of its staff.