Cashless economy: Govt hopes 1,800 crore digital payment transactions will take place in 2018 financial year
The scale and value of digital payment transactions underscored how these new forms of payment had reached the masses, govt said
New Delhi: Digital payments in India have shown a dramatic rise, reaching 1,162 crore transactions between April and November and are expected to exceed 1,800 crore in the current fiscal, Minister of State for Electronics and IT K J Alphons said on Monday.
Speaking at the launch of digital payment security awareness campaign by Data Security Council of India (DSCI), he said the phenomenal offtake of online payments and digital adoption in India was contrary to what skeptics had expected.
"There were many skeptics who said in a country where 300 million people are illiterate, how will they use the digital platform to make payments...Today, Aadhaar has given identity to every person in India," he said.
He added that digital payment transactions have increased dramatically. This year, up to November, India had 1,162 crore digital transactions which is a huge record, and "we hope to reach about 1,800 crore of transactions by end of this year".
The scale and value of digital transactions underscored how these new forms of payment had reached the masses, he said. "Even on BHIM application, in August we had only 1.16 crore transactions... now that has gone up to 10.5 crore transaction in November, which is 6-7 times increase," he said.
He pointed out that linking of biometric identifier Aadhaar to bank accounts had ensured that the benefits of welfare schemes were "going directly to the people".
Meanwhile, DSCI CEO Rama Vedashree said the new digital awareness campaign by DSCI and Google will be rolled out in five languages - Hindi, English, Tamil, Telugu and Gujarati.
"The awareness initiative entails safety best practices, and dos and don'ts for all financial instruments, including mobile wallets, mobile banking, Aadhaar-enabled payment system, Unified Payments Interface, Unstructured Supplementary Service Data (USSD), Bharat Interface for Money (BHIM), as well as credit and debit cards," she said.
The campaign will be rolled out through online and offline channels of all 9 partner organisations including Airtel Payments Bank, NPCI, Axis Bank, Visa amongst others.
News & Analysis
Unlike Clubhouse, Leher can be used by anyone, however, an invite is needed for private clubs.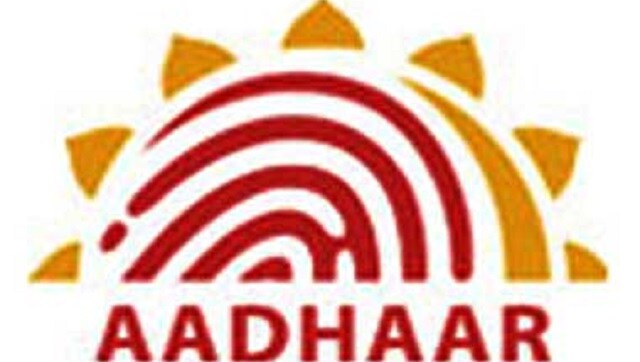 India
Justice Rekha Palli issued the notice on a petition filed by businessman Rajan Arora who claims that his personal details, including Aadhaar number, have been compromised
India
The India Post Payments Bank is only offering a mobile update service, but will soon provide child enrolment service through its network too