Cash-strapped DHFL seeks board's approval to raise funds through equity share sale
Debt-ridden DHFL on Tuesday said it plans to raise funds through equity share sale or other means as part of the debt resolution plan of the company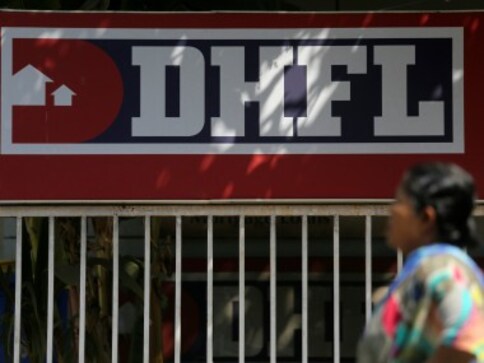 The DHFL board is scheduled to hold a meeting on Friday (30 August), in which the said proposal is to be placed, the firm said in a regulatory filing

The fund mop-up can also be through any other permissible mode or a combination of prospectus/placement document or letter of offer or any other permissible offer, it added

Separately, DHFL also informed that it has defaulted to the tune of Rs 14.13 crore towards interest payments on bonds issued by the company
New Delhi: Debt-ridden DHFL on Tuesday said it plans to raise funds through equity share sale or other means as part of the debt resolution plan of the company.
The DHFL board is scheduled to hold a meeting on Friday (30 August), in which the said proposal is to be placed, the firm said in a regulatory filing.
"A meeting of the board of directors of the company is scheduled to be held on Friday, 30 August, 2019, to consider and approve the proposal for issuance of equity shares and/or other securities of the company including by way of preferential issue, pursuant to a conversion of debt to equity under the proposed resolution plan," it said.
The fund mop-up can also be through any other permissible mode or a combination of prospectus/placement document or letter of offer or any other permissible offer, it added.
Separately, DHFL also informed that it has defaulted to the tune of Rs 14.13 crore towards interest payments on bonds issued by the company.
An interest payment default of Rs 9.42 crore occurred on secured NCDs (5 years tenure) and of Rs 4.71 crore on 10 years NCDs, it said in another regulatory filing.
The debt-laden housing finance company has been crippled with finances and has not been able to meet its debt obligations over the past several months, leading to defaults.
DHFL has a debt pile-up nearing about Rs 90,000 crore on its books and it has resorted to various means to raise funds, including selling of equity as well as exiting from many businesses where it held significant stakeholding.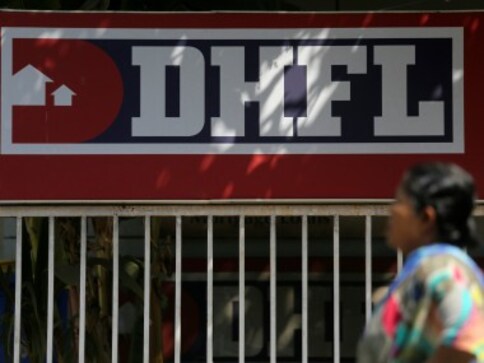 Business
Shares of DHFL hit lower circuit by slipping almost 10 percent to its 52-week low on Wednesday after CDSL freezed shareholding of the mortgage lender's promoters due to delay in announcement of financial earnings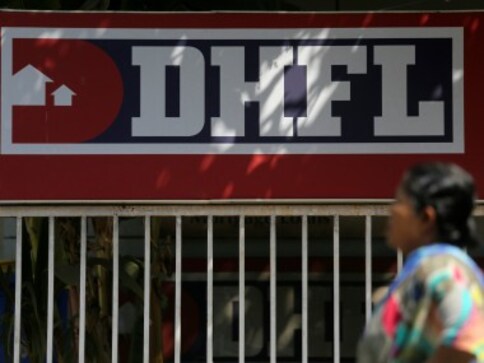 Business
After defaulting on its debt obligations, crisis-hit Dewan Housing Finance Ltd (DHFL) on Friday said it is taking all necessary steps to meet repayments within the seven-day grace period and prevent any future default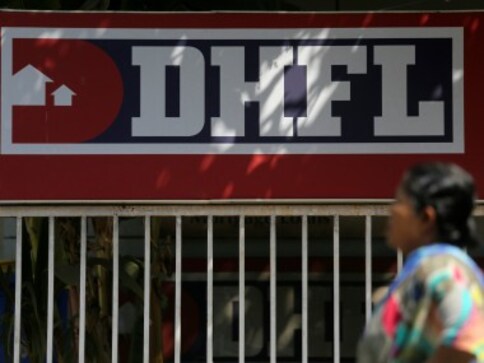 Business
Shares of Dewan Housing Finance Corporation Ltd (DHFL) zoomed 11 percent on Wednesday after a report by a chartered accountancy firm said there are no indications to confirm allegations that the company has created shell companies to divert funds